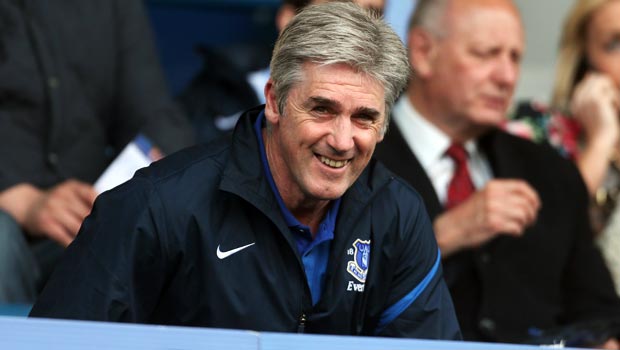 New West Brom boss Alan Irvine is keen to get on with his transfer dealings sooner rather than later as he bids to help the club stay clear of a relegation battle next season.
The Baggies have been on the hunt for a new man to lead the squad since the departure of Pepe Mel and they unveiled Irvine in a somewhat shock appointment on Saturday afternoon.
The former Preston manager worked as David Moyes' assistant at Everton and believes he has the right experience to build a competitive team.
The 55-year-old admitted that a lot of work needs to be done over the coming months to reinforce the quality the Baggies already have.
Irvine said: "A number of the players who have had success in the Premier League with the club are still here. But it's a small squad at this moment in time and, clearly, the first job is going to have to be to get some more players in."
The Scot insists that the situation of the Midlands club is similar to that of Everton when he first joined with Moyes and he hopes to repeat the success of his compatriot.
He added: "I'm absolutely delighted to get the job.
"I've got a great deal of respect for the club right the way from the first team through to the academy. The situation at this club is similar to what I went through at Everton when I went there with David (Moyes).
"It is run very sensibly and, as a result of that, any head coach coming in has got a great chance of doing a good job."
Leave a comment