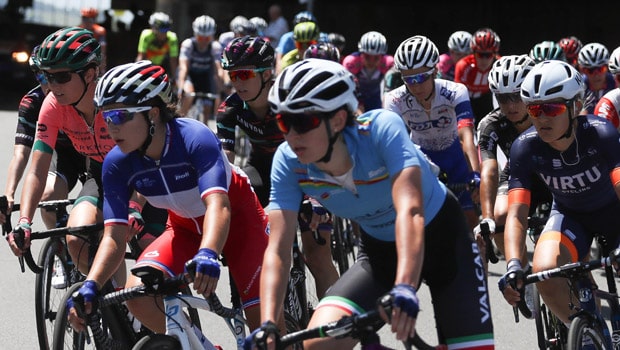 The UCI, the world cycling body, has added the Women's Tour de France to the 2022 Women's WorldTour. This would be the first time the event would hold in 33 years.
The new Tour de France Femmes would hold in July alongside the Giro d'Italia Donne. The UCI also said the Giro d'Italia Donne, also known as Giro Rosa, would be reinstated to World Tour level after it was listed as a 2.Pro status in 2021. The Tour de France Femmes would hold from July 24 – 31, a week after the men's event while the Giro Rosa would hold earlier between July 1 and 10.
The original women's Tour de France held between 1984 and 1989 alongside the men's event. After coming under new management in 1990, the event underwent several changes including a change of name. The 2009 edition of the event, the Ground Boucle, had just four stages. The details for next year's event has not been revealed yet.
Other races that would feature in the 2022 calendar include the Ladies Tour of Norway, which would now be called the Battle of the North and would take place over six days in August, and the Ceratizit Challenge by La Vuelta which would be holding in September.
2022 would also see the comeback of the Prudential RideLondon Classique, which would hold in May, and the Postnord Vårgårda WestSweden road race and time trial holding in August.
One other change that would take place next year is the increase from 15 to 17 teams for UCI Women's WorldTour events. This would include 15 UCI Women's WorldTeams as well as the two best UCI Women's Continental Teams. The aim of this, according to the UCI is to stimulate the development of women's teams.
Leave a comment