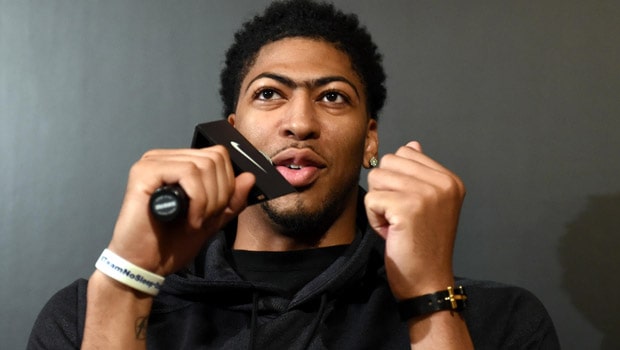 The sixth game of the series between the LA Lakers and Phoenix Suns is a must-win contest for the former as the series stands at 3-2 in favour of the Suns. The defending champions will have their work cut against the Suns as they are likely to be without the services of Anthony Davis.
Davis had suffered a groin injury in the fourth game of the series and thus he had to miss the fifth match, which the Lakers lost by a massive margin of 115-85. Davis had scored 34 points each in the second and third game and had played a key role in the Lakers' win. In the four games he played, Davis averaged 21.8 points, and grabbed 8 rebounds.
However, his injury has put extra burden on the shoulders of LeBron James, who would need to be at his absolute best if the Lakers need to stay afloat in the series.
NBA Analyst Charles Barkley believes that the Lakers won't be able to win this first conference round series against the Phoenix Suns without the services of Anthony Davis, let alone win the championship.
"I told you, the Lakers can't win this series, forget about the championship. They can't win this series without street clothes," said Barkley on Inside the NBA.
The Lakers will need to come up with a collective effort in the sixth match of the series and the onus will be on LeBron James. However, there is no doubt that the defending champions will want more from Kyle Kuzma and Dennis Schroder to support James.
The sixth game of the series will take place on Thursday night.
Leave a comment