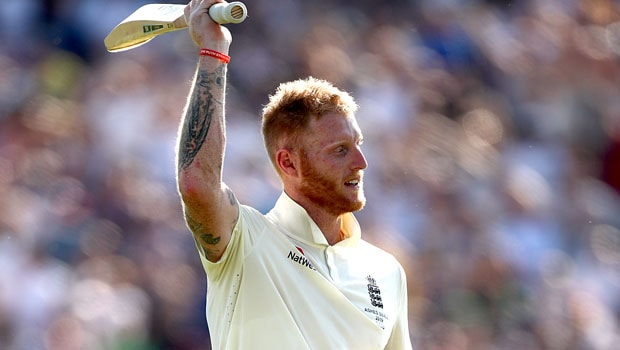 Ben Stokes, who was awarded ICC Player of the year 2019, has emerged as the leading cricketer in the 2020 Wisden Cricketer's Almanack.
His emergence stops the reign of Indian skipper Virat Kohli who had occupied the post for three years in a row.
Stokes had an amazing 2019 and proved himself as a fantastic cricketer on all fronts. In New Zealand, he made an unbeaten 84 that propelled his country to win the World Cup for the first time. He was awarded the "man of the man" title due to his impressive performance. In Australia, during the Ashes, his 135 run made his team win the match against the host.
No doubt, the Brit ended the year on a high note as he was duly decorated with the ICC player of the year's award, a well-deserved award. Being top of the list in Wisden's almanac is such a big deal and something every cricketer hopes for. He is the first Englishman to top the list after Andrew Flintoff did that in 2005.
Coming behind Stokes on the list is fellow Englishman, Jofra Archer. Archer was also important during the Ashes and, like Stoke, helping his country win the match. The remaining people on the list are Australians Pat Cummins, Marnus Labuschagne, and Ellyse Perry, who is now the leading woman cricketer.
Cummins, named ICC Bowler of the Year 2019, was helped Australia to win the Ashes despite their initial loss to Britain. Labuschagne has improved as a player, becoming a force in the team, while Perry continues to dominate the women side, impressing the world with her bowling skills.
According to Lawrence Booth, editor for the almanac, Stoke's leading the list this year calls for a celebration. He mentioned just how important he was saying that without him, the 2020 edition of Almanack would have been another hard try for Britain.
Leave a comment