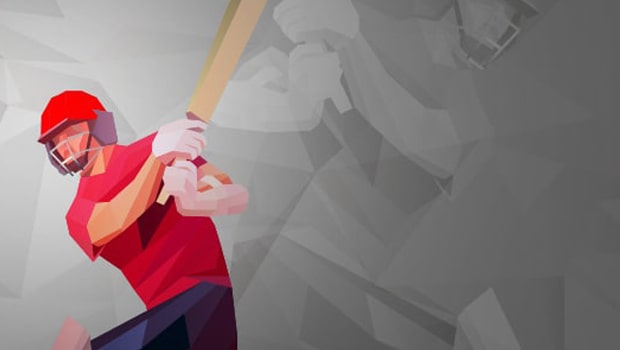 The Indian Premier League is set to begin on September 19 after being suspended for months due to rising COVID-19 cases in India as some cricket players tested positive as well. There was a lot of uncertainty when the season came to a halt as people were unsure if it would resume again, even though the BCCI assured that it would work to ensure the restart of the season. The remaining season, however, would take place in the United Arab Emirates (UAE) and there are 31 scheduled matches to be played over 27 days.
The first match that would begin the remainder of the season would be between the Chennai Super Kings and defending champions, the Mumbai Indians, which would be played on September 19. The next day, the Kolkata Knight Riders would face the Royal Challengers Bangalore in Abu Dhabi.
Dubai would host 13 matches, including the finals, while 10 would hold in Sharjah and 8 in Abu Dhabi. The final would hold on October 15. This means that there would be just one week between the end of the IPL season and the stat of the T20 World Cup. The first qualifier would hold on October 10, the eliminator on October 11, while the second qualifier would hold on October 13.
All teams are scheduled to play at least one afternoon game but some teams could play up to three. Going into the second half of the season, Delhi Capitals leads the leaderboard with 12 points while the Chennai Super Kings and the Royal Challengers Bangalore follow with 10 points each, tied at second place. Mumbai comes fourth with 8 points.
The test between England and India, scheduled to take place in September, would end on September 14. This would allow English players in the IPL to head to straight UAE where they would stay in a biosphere bubble from where the games would take place.
Leave a comment