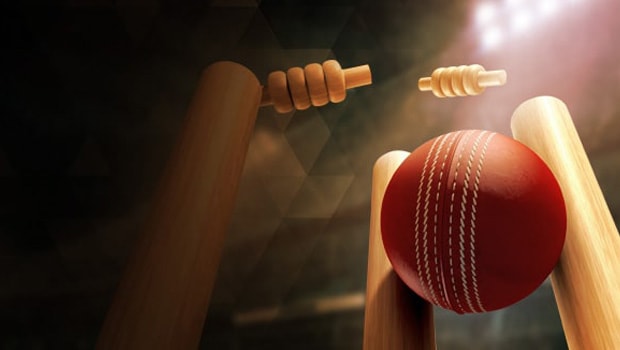 England players would fly to Sri Lanka next month for a two-Test series game. Flights from England are currently banned in most countries around the world due to a new strain of the COVID-19 virus with more serious symptoms.
Part of the countries that have currently halted flights from England is Sri Lanka, which took effect on Tuesday, but the English team has been exempted from the ban and would arrive in the country on January 3.
Part of the plan in place includes arriving Sri Lanka on a chartered flight. They would take coronavirus tests before departure and on arrival. They would then stay in a biosecure environment before the Test begins on January 14. All through their stay at the biosecure facility, the visitors would be able to train for their upcoming fixtures. The second match would start on January 22.
Test series between the country was originally scheduled to hold back in March but had to be cancelled due to the rise in coronavirus cases. Speaking on the issue, the Sri Lankan Cricket chief executive talked about the tests England would be subjected to before coming into the country and once they arrive.
He also mentioned that there were talks between doctors from the two countries; "Our doctors have been talking to the England team's doctors and they are quite satisfied with the arrangements. Both teams are looking forward to the tournament."
The Sri Lankan team physician, Dr. Daminda Attanayake described the new strain as something that should not be allowed to jeopardise the tour, saying that extra precautions should only be taken rather than thinking of cancelling the whole Test.
Reports of a new strain of the COVID-19 virus emerged last week, plunging the UK, a country that was already on its way to recovery, back to new sets of regulations. Since the ban on sporting events was lifted in June, England has hosted West Indies and Pakistan for Test series. Sri Lanka has not been badly affected as England, as regards the coronavirus cases, although they have registered 38,000 cases and 183 deaths.
Leave a comment