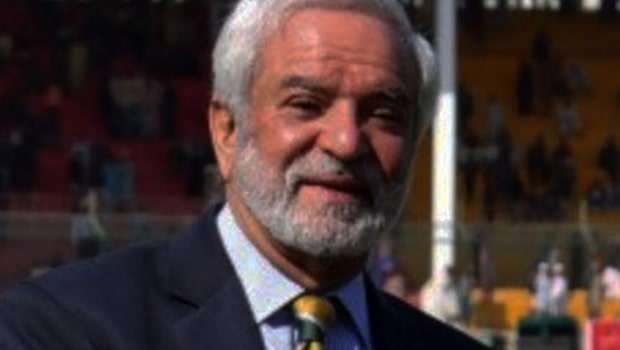 A proposed tour by England to play in Pakistan in early 2021 has been called off due to issues concerning squad strength and player availability.
Back in October, England announced that they had plans to visit Pakistan for a "short, limited-overs tour". England already has plans to play Sri Lanka and India in early 2021, meaning that they may have to field a weak, second squad for their Pakistan meeting, given the fact that everything may take place at almost the same time.
Plans to visit Pakistan came after Pakistan visited England for a three-Test series during the summer, being the second country to do so, after West Indies, when England started hosting cricket games again, which were halted as a result of the pandemic. England has not visited Pakistan since 2005.
After the incident in 2009, where the Sri Lanka squad was attacked in Pakistan, the country went for 10 years without hosting an international game in their country till they hosted Sri Lanka last December. Since then, some other countries, including Zimbabwe, have played short tours in the country.
England started considering a visit to Pakistan after calls by former captain of the Pakistan national cricket team, Wasim Akram, when he said that it was only right for England to visit Pakistan after they (Pakistan) visited England amidst safety concerns over the pandemic, spending more than two months just to be able to play the Test as planned.
Chairman of the Pakistan Cricket Board, Ehsan Mani made it clear that Pakistan would not host England in a neutral country, like they had done in the past, saying the two countries would not meet if England was unwilling to play in Pakistan. He said, "I don't think there will be any reason for England not to come. I'm very clear that we won't play in third countries. We either play in Pakistan or we won't play."
Now, England is considering the possibility of playing in Pakistan sometime in September 2021 as part of preparation for the T20 World Cup holding in India.
Leave a comment