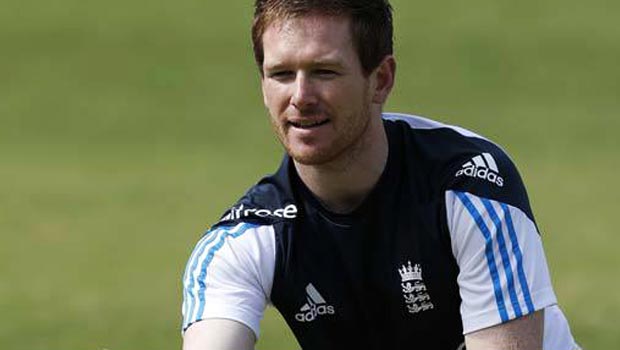 England batting coach Mark Ramprakash expects skipper Eoin Morgan will come good with the bat ahead of their World Cup clash with New Zealand on Friday.
Having got off to a disappointing start to the tournament against one of the hosts Australia, England are now looking to kick-start their competition against co-hosts the Black Caps.
With four ducks in his last five matches and some questionable decisions in the field against the Baggy Greens, the pressure has been starting to mount on the shoulders of Morgan, who took over the role ahead of the World Cup from Alastair Cook.
Despite the recent dip in form, Ramprakash believes Morgan is the right man to lead the team and will soon get back to his best out in the middle.
He was quoted by BBC Sport, saying: "In terms of handling the pressures you couldn't ask for a better character to be able to handle it.
"He's had this amazing run where he's found different ways to get out. If it was another person, another character, then I might have real cause for concern because I think it would weigh heavily on their mind.
"He thinks about his own game. He knows his strengths. So the onus of responsibility is on him because of his experience," he added.
Following wins over Sri Lanka and Scotland, the Black Caps will be tough opposition for England, who will be desperate to put their disappointing 111-run defeat to Australia behind them.
Leave a comment