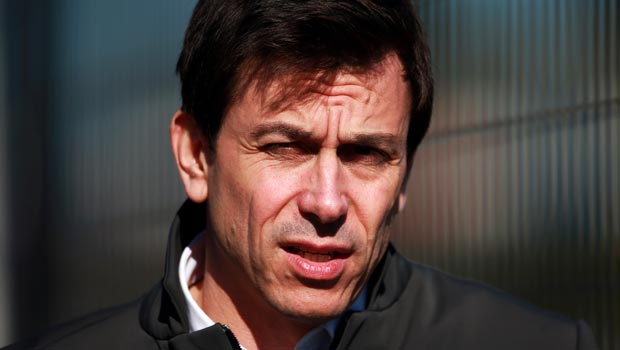 Mercedes chief Toto Wolff believes that lessons have been learned from the fierce rivalry between Lewis Hamilton and Nico Rosberg in the 2014 campaign.
It was the two Silver Arrows stars who fought for the World Drivers' Championship last season, with Englishman Hamilton eventually coming out on top against his German team-mate in the very last race of the year in Abu Dhabi, to claim the second world title of his career.
Things almost came to a head after races in Monaco and Spa but the pair seemed to resolve their differences in the end to secure Mercedes the Constructors' Championship title, in a clean sweep for the Brackley-based team.
As the 2015 campaign edges ever closer with the Australian Grand Prix in Melbourne on March 15, Wolff knows it will be another tough battle between Hamilton and Rosberg but feels the experience of last year will stand them in good stead ahead of another long season.
He was quoted by BBC Sport, saying: "The team never expected it to be any different but we've learned a lot from last year. We've learned from working with each other, analysing mistakes, and we will be trying to do things better in 2015.
"We were well aware last year they could run into difficult moments. We are very well aware this could happen this year as well."
Leave a comment