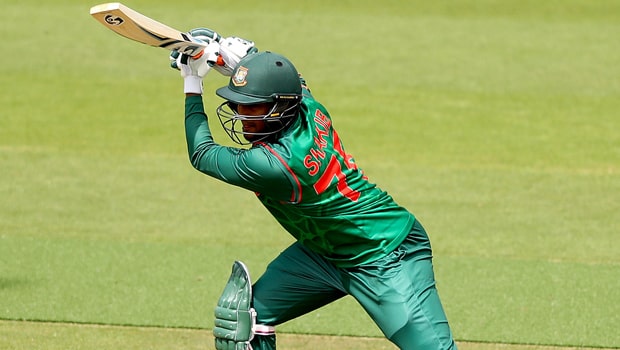 Bangladesh had a good day on Monday as they bowled Australia out for 62 to win the match by 60n runs. This ends the series 4-1 with Bangladesh as the winner.
Before this defeat, Bangladesh has never won Australia in a T20 series before. It was also Australia's second straight defeat after losing to the West Indies last month. Shakib Al Hassan's 4-9 helped put Bangladesh on the path of victory earlier on. Hassan was assisted by Mohammad Saifuddin (3-12) and Nusum Ahmed (2-8). Bangladesh. Australia offered very little resistance as they were bowled out for 62 in 13.4 overs, which is their lowest T20 finish in a long, long while.
Australia had already suffered three defeats leading up to this match and winning it would have done nothing to improve their position. Last month, they lost to the West Indies and it would have been a whitewash had they not won the fourth match. Now, they have done the same with a very subpar performance as they also won their fourth match. This puts in serious doubt just how well they would perform in the T20 World Cup that would hold in October. Part of the reason for their poor performance may have been due to the absence of captain Aaron Finch and fellow batters David Warner, Steve Smith, and Glenn Maxwell.
Bangladesh's success in Monday's game was largely a result of efforts by Al Hassan, who was named player of the match and player of the series. Al Hassan's performance help put Bangladesh on the right track very early in the match.
Australia, who were the visitors in this series, has a lot to do before the T20 World Cup, and since they had no other event before then, they would have to go the extra mile to ensure that they are ready for the tournament.
Leave a comment