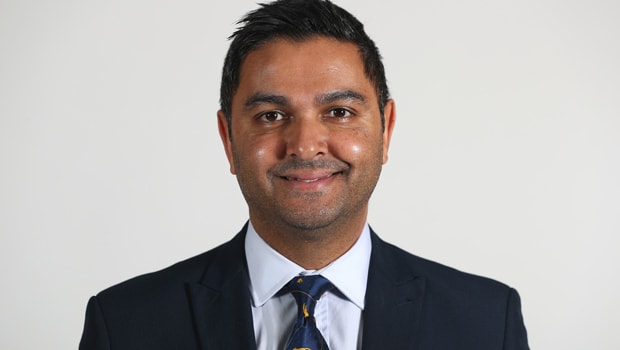 Ahead of their tour in England in August, the Pakistan Cricket Board began testing players and the results so far have shown that 10 players have the coronavirus.
On Monday, three cricketers, Shadab Khan, Haider Ali, and Haris Rauf results came in as positive while Tuesday took the number to 10 as seven additional players, Fakhar Zaman, Imran Khan, Kashif Bhatti, Mohammad Hafeez, Mohammad Hasnain, Mohammad Rizwan, and Wahab Riaz, tested positive to the virus, including one support personnel.
The PCB proposed sending a 29-man squad to England and they were to depart for the tour on June 28 to begin quarantine before the tour starts. During that time, England would be host to the West Indies who arrived in the country earlier this month.
But the PCB has said that plans would still go on as originally scheduled, as put by the chief executive, Wasim Khan, who said, "The tour to England is very much on track and the side will depart as per schedule."
The plan now though is for the remaining players who have tested negative to depart for England. The 10 players and 1 support staff who have tested negative would have to observe strict quarantine measures by staying safe in their homes.
The remaining squad would undergo further tests before they depart for England. They would have to produce two negative tests before being allowed to travel. Upon arrival in England, they would also be tested within 24 hours.
Most of the players who are now positive showed no symptoms of the virus before the test and, as put by Khan, it "clearly reflect the danger this virus possesses." He further said that the players who have now tested positive would be flown to England the moment their tests appear as negative.
Khan is also grateful that one of the first choice red-ball squad members have tested positive, making it very possible for them to start training as soon as they get cleared in England.
Leave a comment