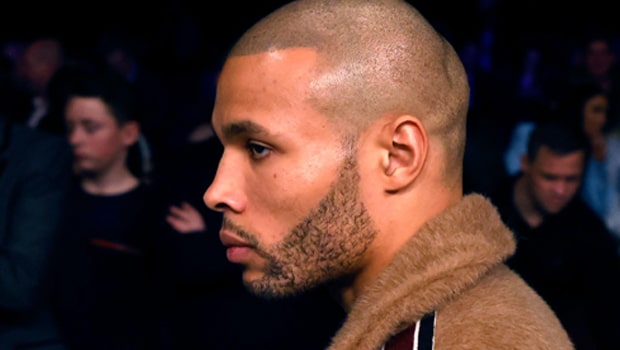 The middleweight bout between Chris Eubank Jr and Liam Williams has been slated for February 5. The fight was originally scheduled to hold on January 29 but had to be moved after the British Boxing Board of Control (BBBofC) suspended all fights holding in the month of January due to the COVID scourge.
The fight is expected to hold at Cardiff's Motorpoint Arena, but Boxer, Eubank's promoter, has said they would consult the Welsh government to get full permission to hold the fight there. The BBBofC also said that fights could resume in February so long there are not further restrictions enforced by the UK government. This means that the fight is still under probability. A new wave of COVID could cause the fight to be postponed.
Eubank, who won the IBO super-middleweight title in 2016, has a fighting record of 31 wins and 2 losses. His last loss was in 2018 when he lost the IBO super-middleweight title to George Groves. The son of former middleweight champion, Chris Eubank, Eubank Jr has had a wonderful career and has dominated the middleweight division for quite some time now.
Williams has professional record of 23 wins and 3 losses. He challenged for the WBO middleweight title back in April 2021 when he faced Demetrius Andrade but lost. He has held the British and Commonwealth light-middleweight at different times. Just like Eubank Jr, Williams has been quite a force in the middleweight division.
The fight between the two has been in the works for a while now, and it was expected to hold this month. The new date was only announced this week, and it is clear that it was hurriedly fixed. The issue with the venue would have to be sorted, and other things concluded before the fight would hold.
Leave a comment