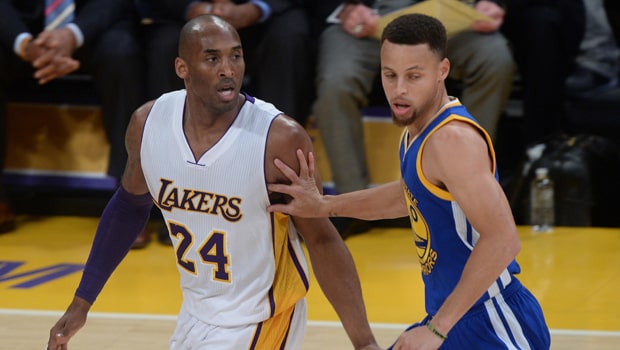 Golden State Warriors talisman Stephen Curry has been put under the scanner in the recent past for his shooting slump. Curry averaged around 21 ppg in January and it was six points less than what he was averaging (27.6) back in December. The linchpin was struggling with his shooting accuracy and questions were raised on his form.
However, everybody knew that it was a matter of time before Curry will find his Midas Touch. Curry was seen back at his absolute best as he scored 40 points against Houston Rockets on Monday as GSW won by 122-108.
Curry shot 13/23 field goals while he converted seven out of the eight free throws as he returned to his best. The linchpin scored 21 points in the fourth quarter, which is his highest in the last frame of the game in the regular season.
The last time Curry scored more than 21 points was in Game 6 of the NBA Western Conference finals against the Houston Rockets in 2019 when he dropped 23 points.
This was the 37th occasion when Curry added at least 20 points in a single quarter and thus surpassed Kobe Bryant's record who had done the same 36 times in his glorious career.
Meanwhile, Houston Rocket's player Kevin Porter Jr. also played a key role in spurring Curry before the final quarter with his trash talk.
"It's a nice game within the game," Curry said. "It's not the first time and it won't be the last time. I started bringing it to another level. You always have it, but you definitely bring another level of competitiveness when you have fun stuff like that. I take it all as entertainment, but sometimes you need a little boost."
Speaking about returning back to his best, Curry said, "It's the gift and the curse of the bar that you've set. You get all the praise when things are going well and obviously it's something to talk about when I don't meet that level.
"It's not so much the commentary, because when I walk off the court I'm the first one to judge the way that I played," he continued. "And I understand when I don't meet that level and try to deal with the frustration when that happens over a consistent period of time."
Golden State Warriors will next face San Antonio Spurs on Tuesday.
Leave a comment