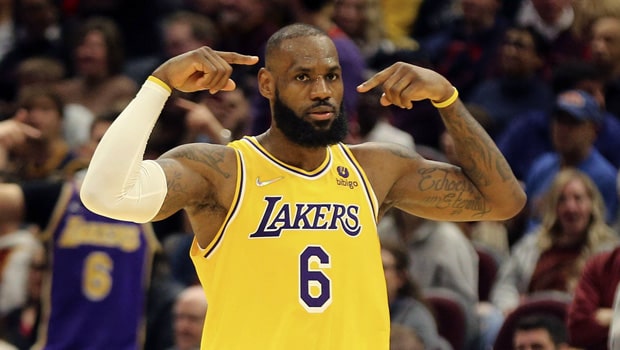 LeBron James and Stephen Curry are two of the best players of the current era. They have been sensational for LA Lakers and Golden State Warriors and have played a key role in the team's success. In fact, both of these had teamed up in the All-Star Game against Team Durant for Team LeBron.
Curry was at his absolute best as Team LeBron had beaten Team Durant by 163-160 as he had scored 50 points.
There is no doubt that James and Curry will make a potent duo on the court if they will play together for the same team. James said he loves everything about Curry.
Steph Curry," James said on the Shop. "Steph Curry's the one that I wanna play with for sure, in today's game. … I love everything about that guy. Lethal. When he gets out his car, you better guard him right from the moment he pulls up to the arena. … You might wanna guard him when he gets out of the bed. Swear to god. He's serious."
On the other hand, Curry also responded to James' wish of playing alongside him and said he is good for now.
"Well, he got his wish. He was the captain and he's picked me for the last two All-Star Games. So I don't know if that suffices, but I'm good right now," Curry said on 95.7 The Game. "Whenever you get the interest or curiosity of what it would be like to play with arguably the MVP kinda caliber dude like he is, one of the greatest of all-time, cool. That's amazing. We all can live in that fantasy world."
Meanwhile, LA Lakers failed to qualify for the play-in tournament after their loss against Phoenix Suns. James and Curry's team will be up against one another as GSW and LA Lakers will take on each other on Thursday. But Curry has been out since March 16 when he injured his foot against the Boston Celtics and he is unlikely to play against the Lakers.
Leave a comment