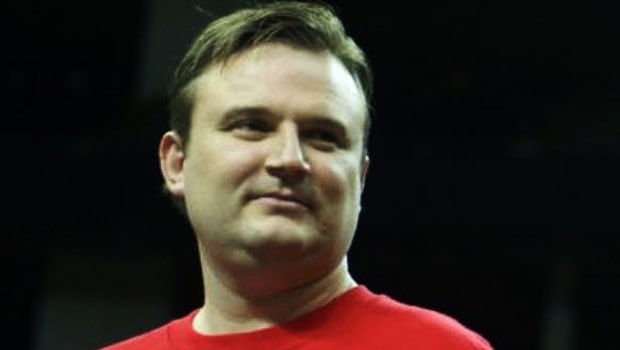 Philadelphia 76ers could have a new president for the 2020-21 NBA season should Daryl Morey complete his deal to take over as the President Basketball Operations of the franchise.
Morey was formerly Houston's General Manager, staying with the franchise for 13 years before parting ways with the Rockets in mid-October. His deal should be completed in the coming days.
Since 2007, the Rockets made the playoffs ten times as the GM of Houston, including the longest streak for making the playoffs in the NBA history; the Rockets have made the last eight playoffs.
The last season saw Rockets with Morey making big moves, but the franchise failed to make the NBA Finals. Houston had 640-400 under Morey and won a franchise-record 65 regular-season games in the 2017-18 season.
Morey was responsible for the acquisition of James Harden from Oklahoma City.
He led the Rockets to reach two Western Conference Finals but failed to win the championship title. The last championship title for the Houston Rockets was in 1995 when they won a second consecutive title triumph.
The 76ers will have a new head coach for the 2020-2021 season with the hiring of Doc Rivers coach this month.
The 76ers haven't won an NBA Championship since 1983.
The massive changes in the hierarchy of the 76ers included the hiring of NBA player Jameer Nelson as a scout. They hired former Pacers executive Peter Dinwiddie as executive vice president of basketball operations while Prosper Karangwa was hired away from Orlando and brought in as VP of player personnel.
NBA Board of executives will meet on Friday to decide the start date of the new season, the schedule, and the length of the season.
It is being reported that the new season could start at Christmas and could have 72 games as opposed to the usual 82.
Leave a comment