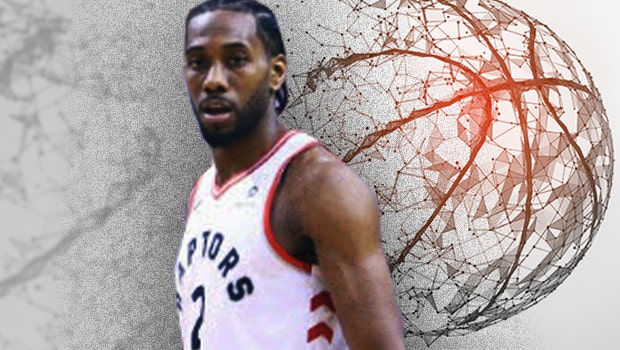 General manager Masai Ujiri has paid tribute to Kawhi Leonard who has played a leading role in the Toronto Raptors' run to their first NBA Finals.
The 27-year-old has scored more than 30 points in 11 games during this season's playoffs which has helped the Raptors set up a seven-game series against the defending champions, Golden State Warriors.
Leonard missed the Western Conference Finals last season after suffering an ankle injury during Game 1 of the series against the Warriors, with Ujiri saying: "Kawhi's quiet, but he's relentless. His work ethic is almost crazy, taking care of his body and doing all the work.
"When you see the preparation throughout the season you know what this kind of player is going to produce.
"You don't wish this kind of injury on anybody, but you could tell with him it was a priority to get back to the highest level."
Meanwhile, Leonard, who helped the San Antonio Spurs win the NBA Finals five years ago, said: "I'm happy with myself and what I have done in my career and I'm just going to keep on from there. It's not about me being famous or wanting to have more fame than those guys."
The Raptors reached the Finals by coming from two games down to beat the Milwaukee Bucks 4-2. After their defeat, reports suggested that Milwaukee's 24-year-old Greek power forward Giannis Antetokounmpo's long-term future with the Bucks could be determined by the team's results next season.
The Raptors are 3.40 to win the NBA Finals while Golden State can be backed at 1.36.
Leave a comment