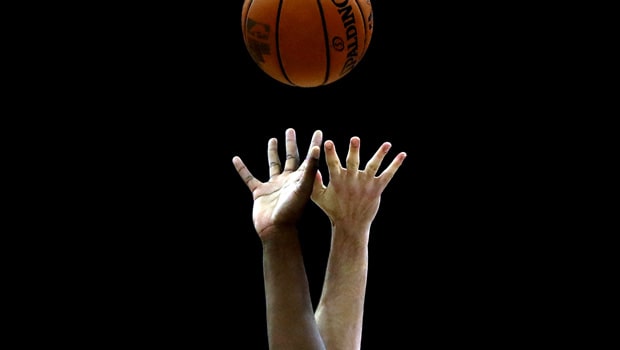 The NBA has expanded the 2020-2021 season to include a play-in tournament to decide the seventh and eighth playoff seed teams for each conference.
Both Conferences will have the play-in tournaments, but the shortened 72-game format is retained and will start as scheduled on December 22.
The post-season will start on May 18, and teams seeded from seventh to tenth will participate to get into the conference playoffs.
The seventh-best and eighth-best teams in each conference will play one game, with the winner becoming the No 7 seed in the playoffs.
The season will have two parts; the first will be from December 22 and March 4, the All-Star break will be between March 5-10, and the second half of the season will run from March 11-May 16.
The 72-game schedule is different from the 82-game format, and the league explained.
"The second half schedule will include the remainder of each team's 72 games not scheduled in the first half as well as any games postponed during the First Half that can reasonably be added to the second half schedule." The league said.
The 72-game format was adopted so that the playoffs can end by July 22 so that the NBA doesn't clash with the rescheduled Olympic Games in Tokyo.
The restart of the new season was delayed because of the coronavirus forced break, which also made the NBA playoffs and championship finals end late.
The Full Calendar for the 2020-21 NBA season:
December 11-19, 2020: Preseason games
December 22, 2020 – March 4, 2021: First Half of regular season
March 5-10, 2021: All-Star break
March 11 – May 16, 2021: Second Half of regular season
May 18-21, 2021: Play-In Tournament
May 22 – July 22, 2021: 2021 NBA Playoffs.
Leave a comment