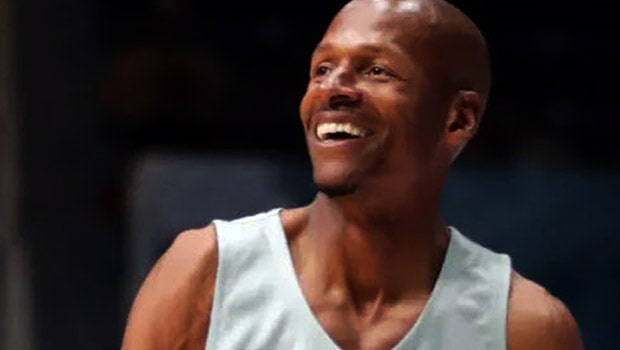 Bradley Beal should have been an NBA All-Star this season. The Wizards were just 15-31 when the selections were made but that was no excuse to keep him out of the All-Star game.
Beal became the first player averaging over 28 points per game to not make the NBA All-Star game since Purvis Short in 1984-85.
As explained by Eduardo Solano from FOX Sports Radio 1340 AM Hopewell: "Bradley Beal has been a volume scorer this season but in addition to his 28.6 points, he was shooting 45.3 percent from the field. Beal also averages 6.3 assists and 4.4 rebounds in 35.5 minutes over 39 games.
Some might have said that he didn't play enough games this season but Kyle Lowry had played in just 36 when the selections were announced. Beal had a minus-3.4 Defensive Box Plus-Minus (DBPM) but playing with a losing team is what hurt his case."
Two-time NBA champion Ray Allen appeared on 'The Posecast' with his former former teammate James Posey and explained why Beal is just getting started.
"I've always said that Bradley Beal in Washington was of my likeness. It's like he's been around so long, but he's still so young. I think he's only like 27 years old. He hasn't even reached his prime yet," Allen said.
Ray Allen actually thinks that Bradley Beal is going to be a key piece on a contender in the near future.
"He's going to have some great impact. He will be somewhere on somebody's team, if it's not in Washington, he will be helping a team win a championship within the next 10 years," Allen added.
Leave a comment