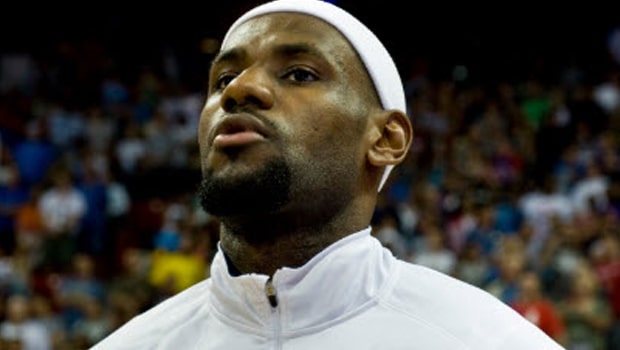 LeBron James has heaped praise on his Los Angeles Lakers teammates after their defensive performance resulted in a narrow victory over the Minnesota Timberwolves on Thursday.
The Lakers have struggled on defence this season and they are allowing 119 points per game, with only the Washington Wizards currently harbouring a worse record in the NBA.
However, Luke Walton's men produced one of their best defensive displays of the campaign last time out when beating the Timberwolves 114-110 at the Staples Center.
LeBron finished with 24 points, 10 rebounds and nine assists as he narrowly missed out on his second triple-double since joining LA, while Kyle Kuzma and Josh Hart both had 21 points apiece.
New signing Tyson Chandler – who arrived on Tuesday after his contract was bought out by the Phoenix Suns – made his LA debut against the Timberwolves, with the centre grabbing nine rebounds in the victory.
The Lakers have now won three of their last four games – taking their season record to 5-6 – and they return to action on Sunday when they make the trip to Sacremento Kings, who are also in action on Saturday against Minnesota.
Speaking about Thursday's win, Lebron said: "We defended the whole fourth quarter. They made some shots. If we get any closer on them we foul them. We did one time. We gave a four-point play up to Jimmy [Butler].
"This is the most we've defended for 48 – close to 48 – minutes all year. It's good that we did it against a very good team."
Leave a comment