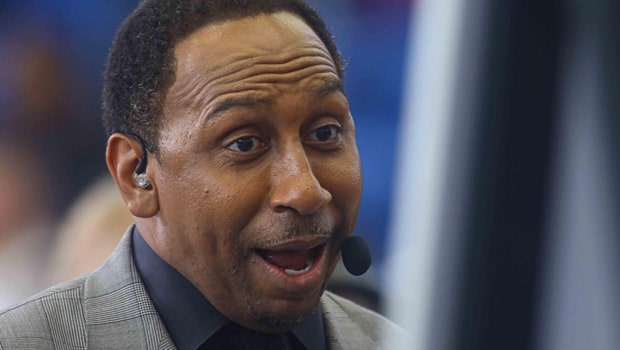 The LA Lakers had a disappointing start to their first conference playoff round against Phoenix Suns as they lost by 99-90. However, the defending champions bounced back in style to win the second match by 109-102 as their talisman Anthony Davis scored 34 points.
Subsequently, the Lakers continued their winning momentum in the third game of the series as they won by 109-95. Anthony Davis was once again at his best as he scored 34 points whereas James chipped in with 21 points.
However, they lost the fourth game of the series by 100-92. Furthermore, they suffered a huge blow as Anthony Davis suffered a groin injury. LeBron James scored 25 but his efforts went in vain.
NBA analyst Stephen Smith believes the LA Lakers won't be able to advance to the second round without the services of their linchpin Anthony Davis and LeBron James will be going back home for the first time after the first conference round.
Smith feels James will not be enough for the Lakers without the services of Anthony Davis.
He said, "LeBron's going home for the first time in the first round in his career. They're not beating the Suns without Anthony Davis. Especially with CP3 now looking healthy, then he looked in Game 2 and 3. It's going to take the greatness of LeBron James along with Anthony Davis to pull out this series. Like they did in Game 2 and 3."
"Without Anthony Davis, LeBron James, at this point in his career, will not be enough. Regardless of how broad those shoulders are."
In fact, James had stated that he will take the onus on his shoulders in the absence of Anthony Davis but it is not going to be easy for him. The fifth game of the series will be played on Tuesday night.
Leave a comment