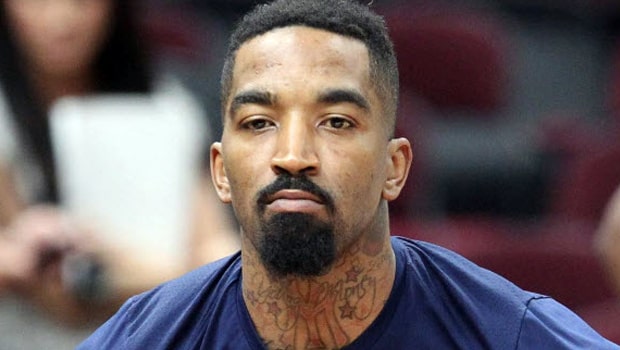 The NBA is almost back! The games will be played at the ESPN Wide World of Sports Complex in Walt Disney World starting on July 30th. How will the Lakers fare in their eight games before the playoffs?
The Lakers have eight tough games to end the regular season. Los Angeles has the fourth-most difficult schedule of all the teams that will play in the NBA restart. Only Miami, Toronto and Denver have tougher schedules. The Lakers will play only one team with a record below .500.
This will not be a problem for their playoff seeding, as they lead the Clippers by 5.5 games for first place in the Western Conference but these are going to be tough contests and they will not have Avery Bradley and Rajon Rondo to help.
Bradley decided to opt out of playing in the NBA restart and Shams Charania of The Athletic and Stadium reported that Rondo suffered a fractured right thumb recently and will miss six to eight weeks.
The Lakers signed free agent shooting guard JR Smith as a replacement player for Bradley and they added Dion Waiters just before the season was postponed.
I can't trust Smith and Waiters to be completely honest, especially on defense. Bradley is a capable scorer who accepted a small role on offense for the Lakers and was very solid on defense. Bradley (plus-0.5 Defensive Box Plus/Minus) is one of the best, most consistent perimeter defenders in the NBA and he averaged 8.6 points in 24.2 minutes over 49 games (44 starts).
Avery Bradley shot 36.4 percent from 3-point range and he made 45.2 percent of his attempts beyond the arc in the 18 games before the season was suspended. Rajon Rondo was his backup at point guard and he put up 7.1 points and 5.0 assists in 20.5 minutes over 48 games (three starts).
Going far in the playoffs won't be as easy for the Lakers as people think. They just lost two members of their roster.
Leave a comment