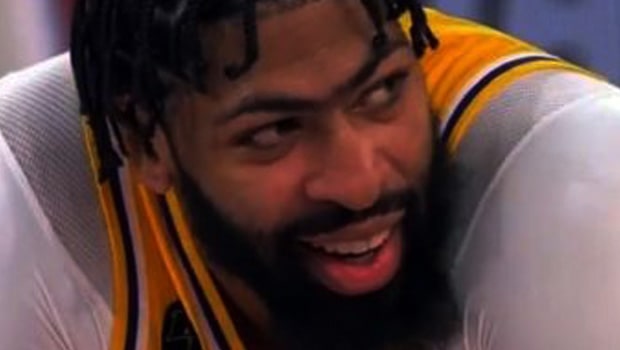 Los Angeles Lakers Power Forward Anthony Davis will exit his player option with the Lakers for the next season.
His player option is worth $28.7m, but the player who was a big part of the Lakers NBA title win this season, their first since 2010, is interested in re-signing on a new term.
Last season was incidentally Anthony Davis' first season in Los Angeles, and the 27-year-old will meet with his agent, Rich Paul, in the coming days to discuss new terms.
Davis averaged 26.1 points in his first year with the Lakers; he is also averaging 24.0 points and 10.4 rebounds, and 2.4 blocks per game for his career.
The Los Angeles Lakers dedicated their NBA win to the late Kobe Bryant, who died in January in a helicopter crash. Kobe led the team to its last NBA win in 2010, and the Lakers wore Black Mamba jerseys in some games in his memory.
They beat the Miami Heat 4-2 in the NBA Finals after winning the Western Conference playoffs finals against the Denver Nuggets.
Meanwhile, Los Angeles rivals, the Clippers are set to appoint Tyronne Lue as their head coach on a five-year deal. Former Detroit Pistons star Chauncey Billups will be appointed his assistant coach, which will be his first NBA coaching role.
Lue was the Assistant coach of the Clippers last season under the head coach of Doc Rivers, who was fired.
The Clippers were 3-1 in their second-round playoffs series with the Denver Nuggets before losing that lead.
Lue won the NBA Title previously with the Cleveland Cavaliers in 2016 with LeBron James, a part of the team. He had a record of 128 – 83 in four seasons with the team.
The new NBA season is expected to start in January 2021.
Leave a comment