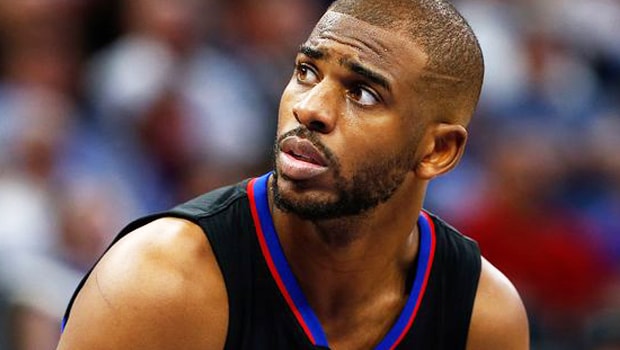 James Harden believes the acquisition of Chris Paul has made the Houston Rockets contenders for the NBA title.
The Texas franchise, who are 10.00 to win the Championship, appear to have made one of the signings of the off-season with the deal to bring the veteran point guard in from the LA Clippers, with the nine-time All-Star sure to provide something extra to the line-up.
Houston caused a few surprises by finishing third in the Western Conference last time around, only to lose out to San Antonio in the Conference semi-finals.
Having Paul around can only help their cause and his combination with Harden appears one to watch.
The latter clearly thinks his new colleague can make a difference, especially with doubts over the Spurs' recruitment.
He admits things may take a while to settle but is confident success will soon follow once he and Paul adapt to playing together.
"You've gotta get the right players, you've gotta have the right personnel, you've gotta be able to score with them and get scores with meaning," Harden told SC6.
"You've gotta be able to shoot the ball at a high level.
"I think our system fits that, and I think our personnel now fits that as well.
"I think we've been both ball dominant so much these last few years that we'll get a lot more catch and shoot opportunities, so we've gotta keep telling ourselves when we're open just shoot the ball.
Once we get comfortable with each other, he's very smart, I'm smart, things will work itself out."
Houston are 6.50 to win the Western Conference, with reigning champions Golden State the huge 1.30 favourites.
Leave a comment