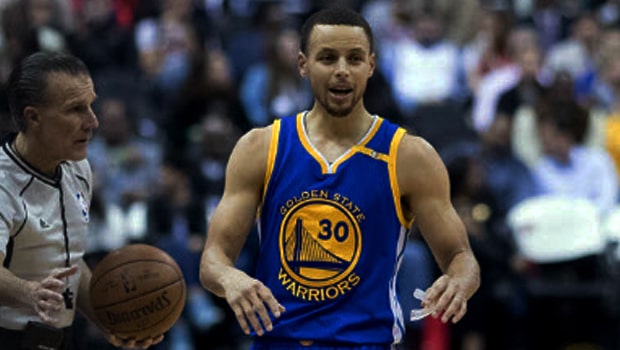 Golden State Warriors star Steph Curry is convinced they will be fighting for the NBA Championship again next season after losing the Finals Series 4-2 to Toronto Raptors.
Toronto claimed a 114-110 win at the Oracle Arena on Thursday night to win the series and deny the Warriors a third straight Championship.
There are likely to be a number of changes at Golden State during the off-season as they prepare to leave Oakland for San Francisco, with both Kevin Durant and Klay Thompson tipped to move on.
Some pundits have suggested Golden State's era of dominance is coming to an end after three Championships in five years, but Curry believes they will be contenders again next year.
"There's a lot of decisions that will go into the summer and we'll deal with those," said Curry.
"True champions like we are, we should be able to adapt and keep this same kind of DNA, no matter what our roster looks like next year. "It's tough to lose in the finals, but the story's not over yet."
He added: "Our DNA and who we are and the character we have on this team, I wouldn't bet against us being back on this stage next year and going forward.
"[I'm] really proud of the way we fought until the end and this five-year run's been awesome, but definitely don't think it's over. "It's how do you respond and how hard do you work to try to get back to this stage."
Leave a comment