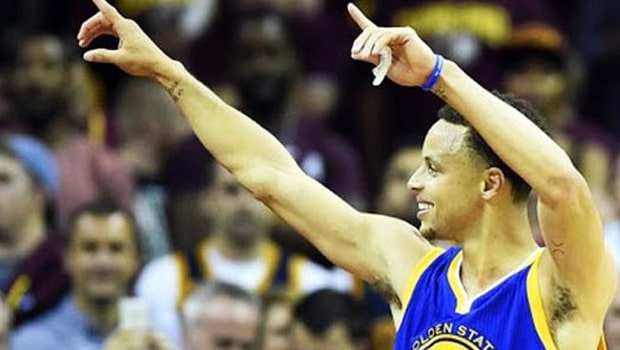 The NBA announced the Players of the Week for week 2 on Tuesday. While Stephen Curry from the Golden State Warriors was named as the one from Western Conference, Philadelphia 76ers' forward Tobias Harris was named from Eastern Conference.
This was the 15th weekly recognition for Curry in his career and also the 53rd time a Warriors player was recognized for the award since its inception in the 1979 NBA season. Curry powered the Warriors to a 2-1 week, which included a 31-point haul in a 116-106 victory at Detroit on Dec. 29. It was followed by his career-high haul of 62 points against Portland on Jan. 3.
That helped him in becoming the fifth Warriors player to score a 60 or more points in a single game. Wilt Chamberlain, Rick Barry, Joe Fulks and Klay Thompson were the other players to achieve the feat. Moreover, it was also the most points scored by a player in a single game since the 70-point-effort by Devin Booker on March 24, 2017.
Curry has amassed 30-plus-points a total of three times in this season. The guard has an average of 32.3 points (2nd in the NBA), 6.2 assists (T-20th) and 4.7 rebounds in 33.5 minutes over six games (all starts).
As far as things for Harris go, this was the third time he was getting such an award in his decade-long NBA career. However, it was the first time he was getting this award as a Philadelphia player.
Harris helped the 76ers to wins over Torronto, Orlando and Charlotte, thus helping them to conclude with a 3-0 week. He scored 20 or more points in each of his three outings and averaged 23.3 points, 9.7 rebounds and 4.0 assists per game.
In fact, he has scored in double figures in each of his six games this season and he ranks second among his teammates with an average of 19.6 points per game, while collecting 6.9 rebounds and handing out 3.2 assists. Harris is now just 41 points away from his 10,000-point milestone and he would be eager to get there as soon as possible.
Leave a comment