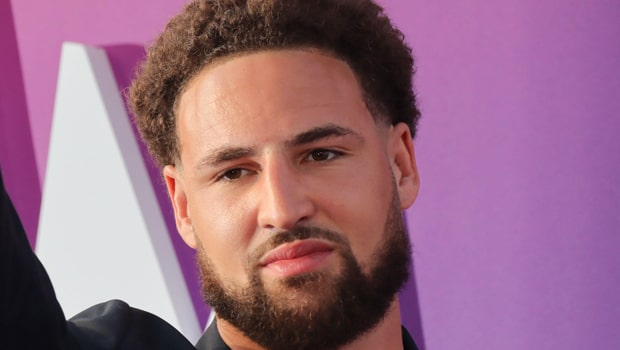 Golden State Warriors talisman Steph Curry has heaped praise on his splash brother, Klay Thompson. Thompson, who made a return to competitive Basketball after almost 30 months, has been finding his feet while playing for GSW. Klay has been growing in confidence, which is a huge boost for the team.
Thompson scored two back-to-back threes against Oklahoma City Thunder on Monday night in the fag end of the game to help his team win by 110-98. The linchpin top-scored for his team with 21 points while shooting 6/15 from field goals and 6/6 from the free-throw line. Curry was delighted with Thompson's performance and showered praise on his teammate.
Curry said that Thompson has got that shooter's DNA and always has the confidence to take the next shot irrespective of the match situation.
"There's just confidence knowing he still has that instinct and no matter how the game is going up to that point … he's still got the shooter's DNA of the next shot is going in," Curry said. "As his minutes ramp up, you'll continue to see those high peaks and Klay going nuts."
"I don't want to glamour it up too much. It was two big shots but more so it's just- I love seeing Klay play basketball. It's only his 12th game back, right? I just love to see that, no matter what gym it is."
Meanwhile, earlier Thompson time on the court was limited to 20 minutes by head coach Steve Kerr as he was making a return to the game from injury after a long time. However, on Monday night, he played for 30 minutes. Thompson feels it is a huge milestone for him.
"That's a huge milestone for myself, and hopefully I can build on it," Thompson said. "I feel incredible. … I feel like I haven't missed a beat only 12 games in." "It was awesome just to have Klay back in crunch time," Warriors coach Steve Kerr said. "Knowing the defense was going to be heavily slighted toward Steph [Curry] and for him to get free and knock down a couple of shots, it was really fun to see."
GSW now has a 41-13 record and they will next face Utah Jazz on Wednesday.
Leave a comment