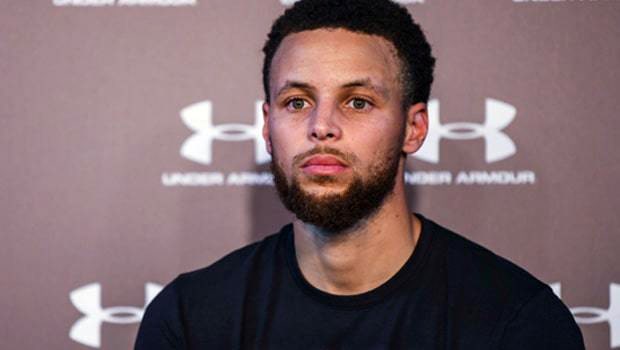 Golden State Warriors' Steph Curry has reunited with his Splash Brother Klay Thompson. Thompson made a return to competitive Basketball after a hiatus of almost three years as he took the court against Cleveland Cavaliers on Sunday night. Golden State Warriors registered their 30th win of the ongoing season as Steph Curry scored 28 points while Thompson added 17 points as the team won by 96-82 in front of their home crowd.
In fact, Thompson played only for 20 minutes but his impact on the game was palpable. The linchpin was making a comeback after almost 1000 days but he was able to hit the ground running.
Curry gave credit to Thompson for helping him refine his shooting abilities. The 33-year old is regarded as one of the best shooters and he acknowledged that he won't have reached this level if he hadn't received the support from Thompson.
Curry said to the media after the game, "Shooting the basketball is what we do. The work that we put in since he got here, the level of inspiration we both have for each other and the internal competition – help me get to that point throughout my career… I'm not the shooter I am if I don't get to see Klay every single day do what he does."
"He keeps you sharp, and you understand like, if I want to shoot the ball the way I want to, there's another guy who can do it to."
Meanwhile, Thompson played exactly for 19:55 and took a total of 18 shots as he scored seven field goals. Thompson also recorded three three-pointers against the visitors.
"That is so Klay Thompson… I think it was a little bit more. I didn't think it was a shot-a-minute… The funny part is that coach had to mention it before the game, 'Don't feel like you have to force-feed him because he will find his shots.' He definitely did not disappoint on that front."
Golden State Warriors will next face Memphis Grizzlies on Tuesday night.
Leave a comment