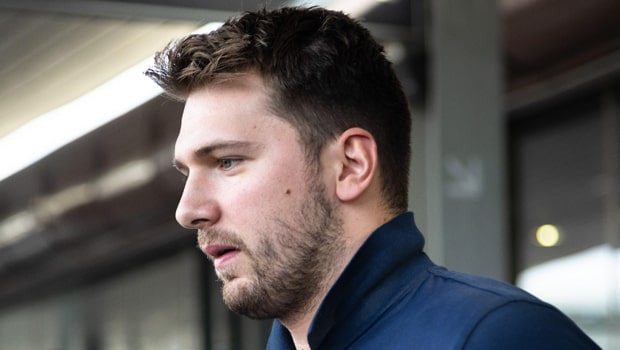 Dallas Mavericks talisman Luka Doncic admitted that their pace was not great after they suffered a huge loss of 110-80 on Tuesday in Game 5 of the Western Conference semifinals against the Phoenix Suns. Mavericks were held to only 80 points and Doncic gave credit to the opposition's defense for keeping them at bay.
Devin Booker scored 28 points whereas Deandre Ayton added 20 points for the Suns as they came up with a dominating performance to take a 3-2 lead in the series.
Doncic feels their pace was good in the previous two matches, which they had won against the Suns. In fact, the Mavericks were decimated in the third quarter as the Suns outgunned them by 33-14 on Tuesday.
Doncic scored 28 points and added 11 rebounds but his efforts went in vain against the potent Suns.
"The one thing we didn't do great today was our pace," Doncic said. "In the last two games, our pace was very good. I think they are one of the best defensive teams, if not the best, in the NBA. They held us to 80. That's pretty impressive. We've got to move the ball and have better pace — faster."
On the other hand, Phoenix Suns head coach Monty Williams was delighted with the team's defense. The Mavericks had 12 turnovers during the third quarter in which they were utterly dominated by the opposition.
"The defense tonight — that's the backbone of our program," said Williams, who was awarded as the Coach of the Year on Monday.
Meanwhile, Devin Booker has now scored 804 points in 30 postseason matches, which makes him one of the just 18 players to score more than 800 points in 30 playoff matches in the NBA history.
The sixth game of the series between these two teams will be played on Thursday.
Leave a comment