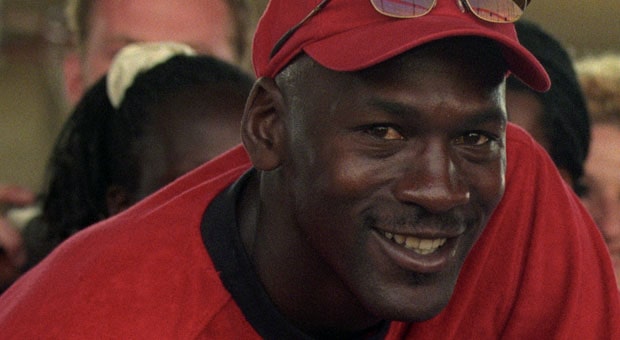 Widely seen as the best basketball player of all-time, Michael Jordan played 15 seasons in the NBA with the Bulls and Wizards, winning six NBA championships and achieving other numerous accolades.
Jordan retired for three seasons before coming back to the league in 2001 as a member of the Wizards for two years. He is the current owner of the Hornets and a member of the Basketball Hall of Fame.
Two-time NBA champion and 1981 NBA Finals MVP Cedric Maxwell told Eduardo Solano from FOX Sports Radio 1340 AM Hopewell and AccuScore in May what it was like to play against a young Michael Jordan.
"Michael was young and the rosters he played on were not even remotely close to what most people remember from his six championships. We all knew some kid named Michael Jordan was going to be a high impact player but very few people actually knew just how game-changing he'd become," Maxwell explained.
"Michael Jordan's drive to be the best helped him overcome many obstacles in his career. Jordan kept coming at his opponents until he won. He always used the frustration and anger to become stronger," Solano wrote.
Here are some quotes that MJ said throughout his career and life.
"Talent wins games, but teamwork and intelligence win championships."
"I've missed more than 9000 shots in my career. I've lost almost 300 games. 26 times, I've been trusted to take the game-winning shot and missed. I've failed over and over and over again in my life. And that is why I succeed."
"Obstacles don't have to stop you. If you run into a wall, don't turn around and give up. Figure out how to climb it, go through it, or work around it."
"Never say never, because limits, like fears, are often just an illusion."
Leave a comment