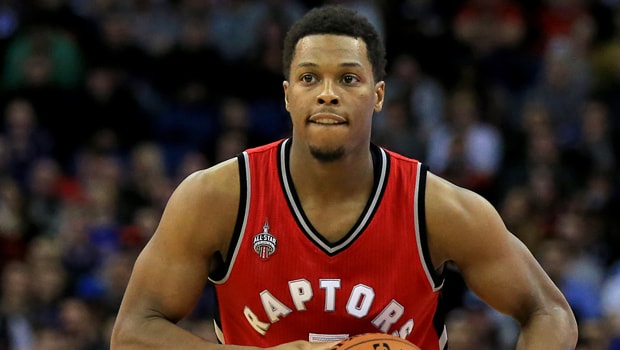 Toronto captain Kyle Lowry admits the Raptors must find a way to emerge from their current slump after suffering their third straight defeat.
Tuesday saw The Raptors go down 105-94 to the Chicago Bulls to compound their recent reverses against both Detroit and Minnesota and they are now starting to lose ground on Boston at the top of the Atlantic Division.
Somewhat conveniently they welcome the Celtics over the weekend but before that they are due to host the Charlotte on Thursday and are 1.36 to bounce back, with the Hornets 3.25.
Toronto had received a huge boost heading into the game at the United Center with the news that they had added forward Serge Ibaka to their roster but could not turn that positivity into a performance.
Despite showing signs of progress as the game wore on by winning the final two quarters, the damage had already been done and they were again left to lick their wounds.
With them seventh in the Eastern Conference, they remain comfortably within the play-off reckoning but their form will undoubtedly be a worry for coach Dwayne Casey.
Lowry was the game's top points scorer with 22 but his personal performance was not enough to quell his frustration.
The 30-year-old point guard has demanded his team start to improving, admitting they cannot continue to disappoint. "We just didn't play hard, honestly," Lowry said after the game.
"We just have to figure out a way to do it consistently. Right now we're a way below .500 team, we're playing really bad basketball, it's crazy right now. We went from this to that."
Leave a comment