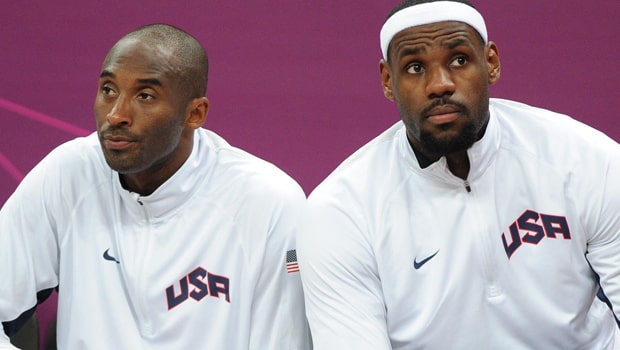 LeBron James — with his 13th point against the Brooklyn Nets on Christmas Day 2021 — became the NBA's all-time leading scorer for games played on Christmas Day.
He finished with 39 points, nine rebounds and seven assists in the 122-115 loss to Brooklyn.
James played on Christmas for the 15th straight year. He also has the most field goals made in Christmas Day history.
At 36 years old, James is also the oldest player in NBA history to score 30 points or more in a Christmas Day game.
"I don't really care about the way I play if it comes in a loss," James said after the loss.
The Lakers are 0-5 in their last five despite James averaging 31.6 PPT, 9.8 RPG and 5.2 APG in that span.
"I think his decision-making was spectacular tonight," James said of Russell Westbrook, who has been struggling recently and receiving his fair share of criticism from the media. "He gave us extra possessions, he just missed a lot of looks around the basket which I know he can't stand as well."
James became the first player in NBA history to reach 400 career points on Christmas. Kobe, Oscar Robertson and Dwyane Wade are the only other players in NBA history with 300+ points on Christmas day.
Lakers without LeBron James on the floor on Christmas: 8 minutes, 52.6 offensive rating, 144.4 defensive rating, -91.8 net rating, and  4-17 FG;  outscored 26-10.
Nets forward Kevin Durant was out for Saturday's matchup due to league's health and safety protocols. He's the next closest active player on the Christmas-day scoring list with 299 points.
Despite James' record-setting night, however, the spotlight fell on Nets guard Patty Mills who set the NBA Christmas record with 8 three-pointers. He finished with 34 points and 7 assists in the win.
Brooklyn, sitting atop the Eastern Conference at 22-9, are back in action Monday, 27 December, against the Los Angeles Clippers. The Lakers, under .500 but still in the playoff picture at seventh place in the Western Conference, are back in action Tuesday, 28 December, against the Houston Rockets.
Leave a comment