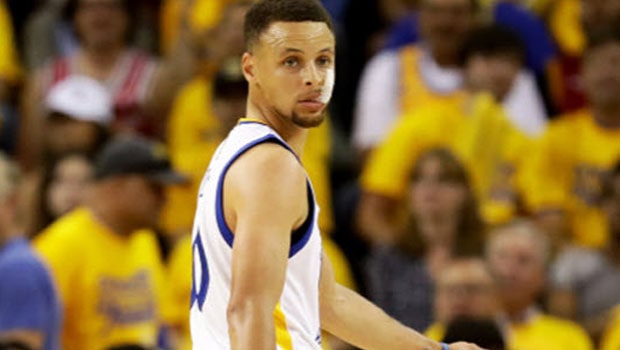 Golden State Warriors talisman Steph Curry has admitted the slump in his form as he hasn't been at his best in the last couple of matches against the Miami Heat and Dallas Mavericks. Curry ​​shot a poor 17.6% from the field and 10% from beyond the arc in a win against the Miami Heat.
Furthermore, he continued the poor run as he shot only 20.8% from the field and 11.1% from beyond the arc against the Mavericks. Thus, Golden State Warriors were beaten 99-82 by Dallas Mavericks.
"The ball is just not going in," said Curry. "Its body of work over the course of this year has been pretty solid, the last stretch has not been great, not even to my standards. You've just got to stick with the program. I've never been reactive in terms of tough shooting nights or whatever, it's the same process and just understanding the big picture of what we're trying to do and what I'm trying to do and that it will come around," he said (via Anthony Slater).
In fact, GSW could only muster 82 points against Dallas Mavericks as this was their worst offensive performance of the ongoing season. The team's talisman struggled with his shooting and it was palpable in the end result for the team.
On the other hand, Golden State Warriors head coach Steve Kerr put his weight behind Curry and added Curry's shooting and contribution doesn't always tie up together.
"Here's what I'm going to show you. That's your shooting totals, that's your plus/minus, alright. So, it's not always tied together. You're doing great stuff out there; the tempo is so different when you're out there. Everything you generate for us is so positive, you're doing great. Carry on my son."
Golden State Warriors will next face New Orleans Pelicans on the road on Thursday night and Steph Curry will look to make a solid return to form.
Leave a comment