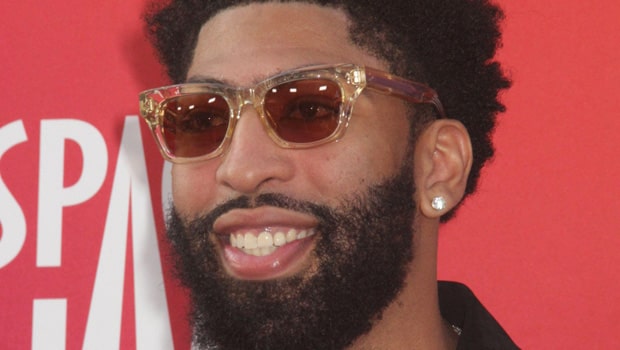 Los Angeles Lakers continued their good show as they won against Houston Rockets by 119-117 at the Staples Center on Tuesday. Lakers' talisman LeBron James top-scored with 30 points and also provided 10 assists to help his team win their fifth match of the season. Furthermore, this was Laker's second consecutive win over the Rockets as they had earlier won by 95-85.
Anthony Davis and Russell Westbrook also played a key role in the team's win as they scored 27 points each and also scored nine rebounds each.
Meanwhile, Anthony Davis has been troubled by injuries in the recent past and had to sit out of the majority of the previous season due to Achilles Tendon injury. Thus, whenever Davis suffers any blow on the court, the Lakers fans hold their breath at that moment.
While trying to score points, Davis fell down on the floor, which raised questions about his injury. However, Davis decided to keep playing and provided a crucial update on his ankle after his team's win.
In fact, even before the reporter asked Davis about his fall on the wood, he said, "It's fine".
On the other hand, the Rockets were leading after the first half but the Lakers bounced back stronger in the second half to win by two points.
"It was just about the moment," said James, who has been managing a right ankle injury. "Just trying to make the best plays to help our team win."
Meanwhile, Jalen Green scored 24 points for the Houston Rockets but his efforts went in vain.
"I didn't like how we played the first game, (but) we for sure grew up a lot," Green said. "I think today showed that we grew and started playing as a team and trusting each other."
LA Lakers will next face Oklahoma City Thunder on Thursday and they will look to take their revenge of the earlier loss.
Leave a comment