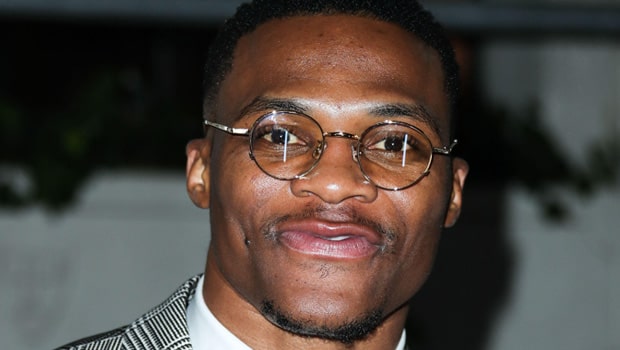 LA Lakers' newly recruit Russell Westbrook had a slow start to the season. Westbrook, who has been added to support LeBron James and Anthony Davis, was not able to hit the ground running in the preseason. Furthermore, Westbrook made a horrible debut for the Lakers as he could only score eight points in 35 minutes he played and clearly looked out of sorts against the Golden State Warriors.
However, Westbrook is slowly but surely coming into his groove for the Lakers. As LeBron James was ruled out against San Antonio Spurs due to an ankle injury, the onus was on Russell Westbrook and Anthony Davis to carry the team on their shoulders.
Both of these players were able to stand tall to the challenge as the Lakers won their second consecutive match of the season against San Antonio Spurs by 125-121 in OT. Davis scored 35 points and 17 rebounds while Westbrook contributed with 33 points and 10 rebounds to secure the win for their team.
Westbrook has received support from the Lakers fans and admitted that he isn't used to people cheering for him.
Westbrook said: "Well, I'll tell you what's different for me. I'm not used to people cheering for me on the road, that's a different experience for me which is good. You know, Laker fans all across the world which is an amazing feeling. Tonight we represented."
Meanwhile, the Lakers sans LeBron James was always on the backfoot but Anthony Davis and Russell Westbrook were able to bring their best to the table and took their team to an emphatic win. The Lakers will look to continue their good form and will want these kinds of performances from both Davis and Westbrook if they are to go all the way.
LA Lakers will next face Oklahoma City Thunder on Wednesday.
Leave a comment