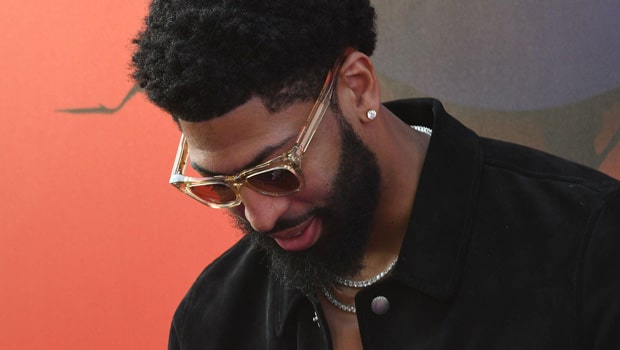 LA Lakers talisman Anthony Davis stated that the whole team took it personally to get back to winning ways after losing against Portland Trail Blazers by 126-123 in OT. Lakers bounced back in style as they took their OT lesson from the previous match and defeated Miami Heat by 120-117 in OT on Wednesday.
The whole match swung from side to other like a pendulum but it was the Lakers who had the last laugh. Malik Monk top-scored for the team as he scored 27 points as the Lakers improved their regular-season record to 7-5.
The Lakers star Anthony Davis revealed that the whole team was hurt after the close loss against Portland Trailblazers and wanted to make a resounding comeback.
Davis said after the win against Miami Heat, "After that Portland loss, we took that personally."
On the other hand, Russell Westbrook had a good game for the Lakers as he dropped 25 points, 14 assists, 12 rebounds, two blocks, and one steal. Davis added that Westbrook is fearless in his approach and the team benefitted from his experience.
Davis said, ​​"He played well tonight… He's fearless… He can miss 20 shots in a row and still take the next one."
Meanwhile, Davis also heaped praise on Malik Monk, who top-scored for the team. Monk scored 10-13 from the field and converted four out of his seven three-pointers. Davis added that Malik is an instant scorer for them.
"We call him Microwave. Instant scorer. We still don't know how we got him for what we got him for."
LA Lakers will next face Minnesota Timberwolves on Friday.
Leave a comment