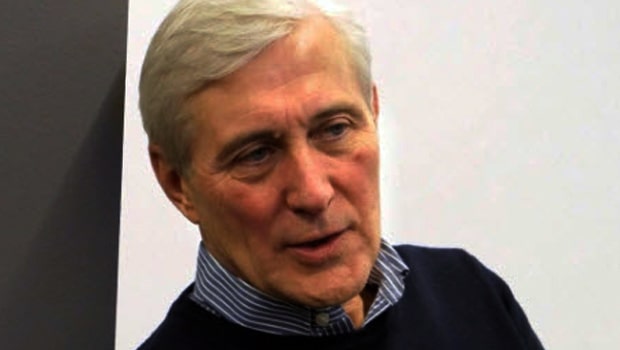 Russia may be banned from participating at next year's Summer Olympics scheduled for Tokyo, Japan.
That was after the World Anti-Doping Agency (WADA) discovered various inconsistencies in the data by the nation's anti-doping agency – Russian Anti-Doping Agency (RUSADA). World Anti-Doping Agency (WADA) explained on Monday that it had started compliance proceedings against the Russian Anti-Doping Agency (RUSADA).
"The ExCo was informed that further investigation… of inconsistencies in Moscow Laboratory data had led WADA to open a formal compliance procedure against RUSADA on 17 September 2019," WADA revealed.
This development may see RUSADA deemed non-compliant in ensuring that its athletes are clean and subsequently lead to a ban on Russia from the Tokyo 2020 games next year.
Furthermore, this development means that Russia will not be part of the World Athletics Championships for the second time consecutively, after an extended ban by the IAAF on the RUSAF just less than five days to the start of the competition in Doha, Qatar having heard a report from the Taskforce undertaking Russia's reinstatement.
"We are aware of the allegations of manipulation of the data and that an investigation is ongoing," Rune Andersen, head of the IAAF Task Force, revealed.
However, there are insinuations that Russia could face a worldwide exile from sports after Stanislav Pozdnyakov, president of Russia's Olympic Committee, revealed that the situation was "very serious"
"We have spent vast diplomatic efforts to regain the trust of the international sports community and for Russian athletes to have the right to take part in Olympics without any restrictions, "But now we again run the risk of facing sanctions for reasons with which we have nothing to do," Pozdnyakov revealed
Although subject to a Court Of Arbitration for Sports, Russia may be excluded from any sports that signed an agreement to the World Anti-Doping Agency, it was discovered that the RUSADA may have erased the history of laboratory data of positive drug tests which were sent to WADA.
Leave a comment