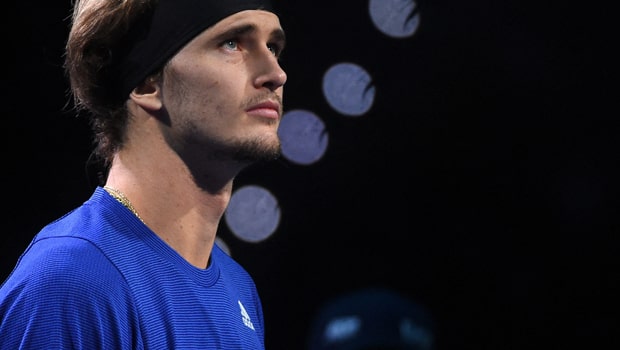 Alexander Zverev has said that he expects himself, Novak Djokovic, and Daniil Medvedev to occupy the position of Big 3 next year, having dominated it for the second half of 2021.
The Big 3 refers to the three top-ranked players in the sport. Originally, it was used to refer to Djokovic, Rafael Nadal, and Roger Federer, who were top-ranked and who had the most Grand Slams in the men's division. The three men still hold the record of most Grand Slams, with 20 each. But Djokovic is the only one in the top three positions (currently ranked number one).
Zverev had a very interesting season, winning the Olympic gold medal and ending the season with the ATP Tour Finals title, where he beat Russian Medvedev. Medvedev was the one who denied Djokovic the opportunity of completing a Golden Slam when he beat him at the final of the US Open, which was his first. Djokovic won three of the four Grand Slams this year, as well as the Paris Masters. He ended the year ranked number one for the seventh time, setting a new world record.
Speaking recently in an interview, Zverev reveals that he expects he, Djokovic, and Medvedev to dominate the scene next year: "I think next year could be very similar to what we had in the second part of 2021. People were always talking about Rafael Nadal, Roger Federer and Novak Djokovic before; now, the big titles were the Olympics, the US Open, the ATP Finals and Wimbledon, and Medvedev, Djokovic and I claimed them all. I do not expect it to be any different next year."
Zverev is also hoping to become world number one, which could happen if Djokovic misses the Australian Open and he, Zverev, ends up winning it. The chances of that happening are not so defined, but there is a possibility. Medvedev also has a shot at becoming world number one in the same way.
Leave a comment