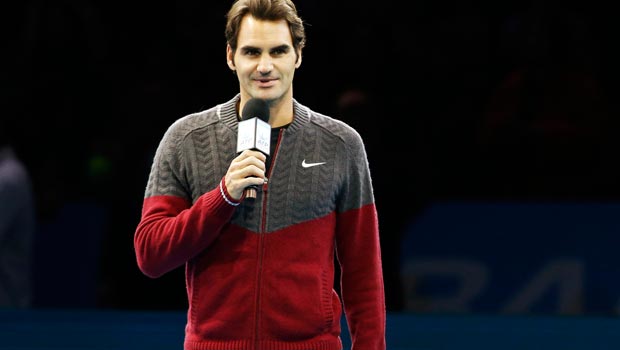 Roger Federer insists he has no plans to retire from tennis in the near future.
The 17-time Grand Slam champion added another trophy to his collection over the weekend as he helped Switzerland overcome France in the Davis Cup final.
There has been plenty of speculation as to when the 33-year-old could call time on his illustrious career, but Federer insists he remains committed to tennis for the time being.
"You ask me if I thought about retiring after this success? No, I love too much tennis to think about it now. I love to play. I just can't stop now. I won the Davis Cup this year and I hope I will get to play it even in 2015," he is quoted as saying on Tennis World.
Federer enjoyed an impressive campaign in 2014 as he finished the year as the world number two, after a difficult 2013.
The Swiss star reached the Wimbledon final, where he lost to Novak Djokovic, and the last four in both the Australian Open and the US Open.
It remains to be seen whether or not Federer will be able to add to his record major haul as he has not won a Grand Slam event since claiming the Wimbledon crown in 2012 but his performances over the course of 2014 suggest he can still challenge for the major prizes.
Leave a comment