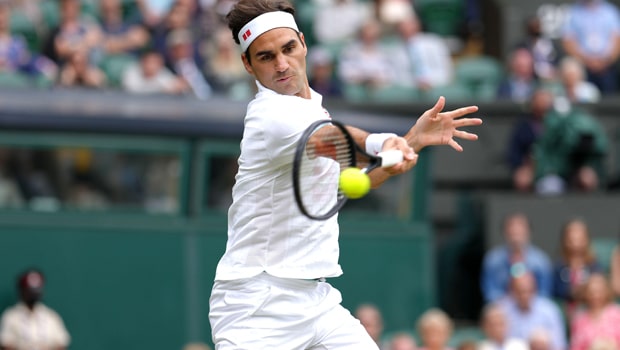 Former world number one has made his appearance at the 2021 US Open very uncertain as he has recently pulled out of two events. The first event is the Canadian Open, holding in Toronto, which began on August 6. An event he has won two times. The other event is the Western & Southern Open starts, starting on August 14, and would hold in Cincinnati, United States. An event he has won seven times. These are the latest events the 39-year-old is pulling out from, which is casting a shadow of doubt over his participation at the US Open.
Federer has only played 13 events this year and had not progressed to the quarterfinal in any of them as he always lost or pulled out. His last major win was at the Australian Open in 2018. Roger, who has two knee injuries in 2020, had to withdraw from the Tokyo 2020 Olympics due to a knee problem that caused him to withdraw from the Wimbledon Championship.
The Swiss has won 20 Grand Slams and was the man with the highest grand slam titles for a few years until Rafael Nadal caught up with him. Novak Djokovic joined the two men with 20 Grand Slam titles after winning three Grand Slams in 2021. Djokovic had been aiming for an Olympic gold medal in his search for a Golden Slam, but lost in the semifinal to Alexander Zverev. The German later went on to win the men's singles gold.
Federer's conduct in 2021 has been a bit erratic. He has signed up for events without playing more than two games and pulling out. It seems as if the two surgeries in 2020 had not given him the relief he hoped for. But he may have pulled out of the two events in Toronto and Cincinnati to prepare for the US Open, which is something we have seen him do in the past.
Leave a comment