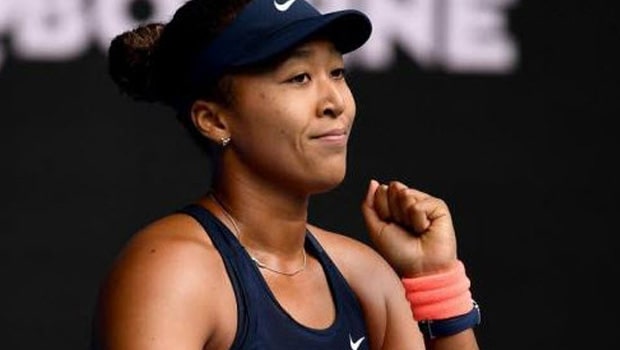 Japan's Naomi Osaka won her fourth grand slam Saturday as she defeated American Jennifer Brady 6-4, 6-3 in Rod Laver Arena (Melbourne, AUS). Osaka, 23, won her second Australian Open, adding on to her title from 2019.
Most impressively, she has yet to lose a major final.
"I feel like every opportunity that I play a Slam is an opportunity to win a Slam," Osaka said. "So I think maybe I put that pressure on myself too much. But honestly, it's working out in my favor right now."
What has stood out in Osaka's recent run is her dominance. She has now swept her first four Grand Slam finals, something only the likes of Monica Seles and Roger Federer have done in the Open Era.
Even Osaka referred to that stat as 'something crazy to hear.'
On top of that, winning four Grand Slam titles by the age of 23 puts her name next to the likes of Serena Williams, Venus Williams and Kim Clijsters.
"She's such an inspiration to us all, and what she's doing for the game is amazing," Brady said after her defeat. "I hope the young girls are watching and inspired by what she's doing."
Next up for Osaka, taking down the grass at Wimbledon, and the clay at Roland Garros.
"I feel like I'm at the point now that it's something that I've worked for, you know," Osaka added. "Like, people wouldn't expect things of me if I hadn't done things prior. If someone expects me to do something, I would expect to do better than what they expect."
Leave a comment