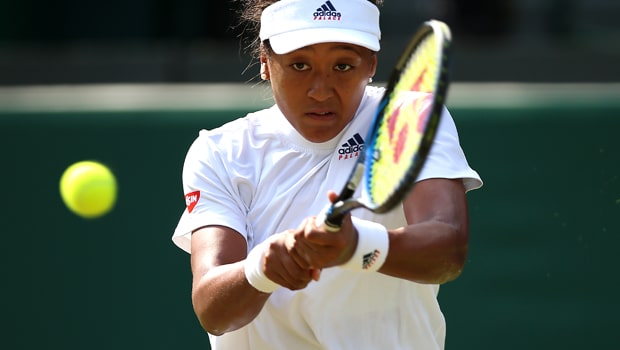 Naomi Osaka admits she is still in a state of shock after winning the Australian Open and climbing to number one in the world rankings.
The 21-year-old has enjoyed a meteoric climb to the top of the standings over the past 12 months and 2019 looks set to be another exciting year for Osaka.
She added a second Grand Slam crown to her CV, having also won the US Open in September, by beating Petra Kvitova on Saturday.
The Japanese star became the first woman since Jenifer Capriati 18 years ago to follow up a maiden Grand Slam title by winning the next major tournament.
Osaka edged the first set and led 5-3 in the second but she allowed Kvitova, who won four games in a row, back into the final in Melbourne.
The two-time Grand slam winner settled down again in the final set and wrapped up proceedings 7-6 (2) 5-7 6-4. Osaka said: "I felt like I didn't want to have any regrets.
"I think if I didn't regroup after the second set, then I would have looked back on this match and probably cried.
"I just thought to myself that this is my second time playing a final. I can't really act entitled. To be playing against one of the best players in the world, to lose a set, suddenly think that I'm so much better than her, that isn't a possibility."
Osaka had never previously made it beyond the fourth round at a Grand Slam prior to last year's US Open but after successive victories she is priced at 9.50 to win the French Open.
Leave a comment