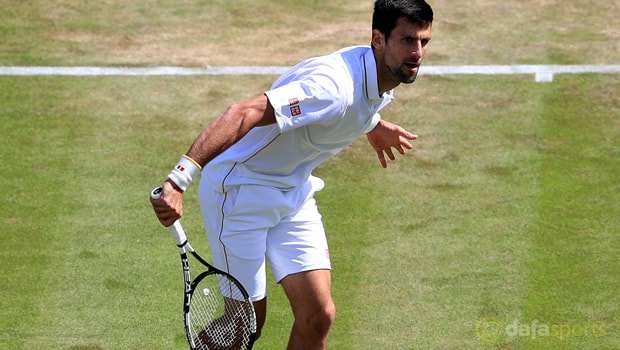 British number one expects that rival Novak Djokovic will bounce back to his best soon after enduring a tough end to the 2016 season.
The Scot has been steadily closing the gap on Djokovic as he looks to climb to number one in the world for the first time in his career.
Murray, who is priced at 3.40 to claim his first Australian Open title in 2017, could reach the summit of the men's ranking by the end of 2017 if results go his way, however, he expects Djokovic to make things tough.
The Serbian, who has dominated the men's game for the last few seasons, fell off his stride following an early exit at Wimbledon.
Djokovic also struggled to get going at the Olympics in Rio, although he did look much improved at the US Open as he reached the final.
The world number one has been affected by niggling injuries and Murray fully expects that he will be a force to be reckoned with in the near future.
Murray said: "The better you get, the more stressful it becomes which sounds silly but that's how it feels to us.
"What Novak has done in the past two years, I can only imagine how difficult and stressful it's been after winning all four Grand Slams.
"It's normal for him to have a bit of a lull for a couple of months but I'm sure he'll come back strong."
Leave a comment