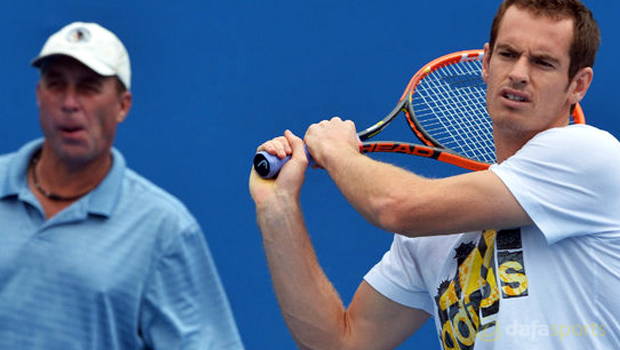 Seven-time Grand Slam champion John McEnroe believes Andy Murray could benefit from bringing Ivan Lendl back into his team following disappointment at the French Open.
Murray, who is 4.30 to win Wimbledon 2016 outright, has made it to the final at both Grand Slams this year in Australia and France, but he has twice lost to world number one Novak Djokovic.
The 29-year-old has not won a major title since 2013 when he became the first British male to win Wimbledon since 1933, while working alongside Lendl.
The Scot, who parted with Lendl in March 2014, was under the tutelage of the Czech for a successful three-year period in which he also won the 2012 US Open and a gold medal at the London Olympics.
The two-time major winner recently went through a highly publicised split with coach Amelie Mauresmo following an unsuccessful run at the Grand Slams.
McEnroe believes that Murray should reunite with Lendl if he wants to add that extra edge back to his game and further enhance his CV.
The American admitted he was unsure if the pair parted under good circumstances but feels it would be worth trying to put any bad feelings to one side.
McEnroe said: "I think clearly my old rival Ivan Lendl made a positive difference with Andy. "I am not sure if the baggage that took place when they broke up…
I don't know if that was really mutual or if it was Andy or Ivan. I don't know if it is like going back out with your ex-wife or ex-girlfriend.
"But it would not surprise me and it might even make sense. It might not work. But it is an interesting thought."
Leave a comment