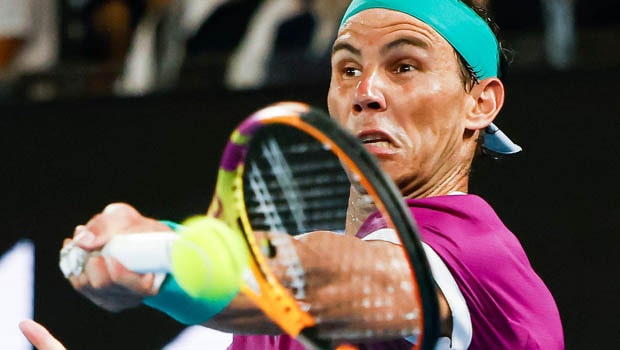 Rafael Nadal was delighted after he won the 91st title of his glorious career as he defeated Britain's Cameron Norrie 6-4, 6-4 in the final of the Mexican Open. Nadal continued his dream run in 2022 and this is his third title of the season. The Spaniard had beaten Daniil Medvedev in the semifinal in straight sets by 6-3, 6-3.
Nadal has extended his unbeaten streak to 15-0 in 2022, which is his best start to the season. The victory was also an 11th straight in ATP Tour finals; it was Nadal's 128th appearance in a title match.
In fact, Nadal didn't drop a single set to win the title in Acapulco, like he had done back in 2020. Thus, Nadal has become the oldest player to win Mexican Open at 35 years. In fact, Nadal is also the youngest to win the title as he had won it as a 19-year old.
"It always has been a very special place," Nadal said of the host city. "The energy that the people from Mexico bring to me is very unique."
"I went through some very difficult moments during the match that I was able to save, and then I took advantage when I had the chances," said Nadal, who is both the youngest and oldest champion at the event. "I'm very pleased. It was a very important title for me, so I can't be happier."
On the other hand, Nadal heaped praise on his opponent, Cameron Norrie, who has been in good form in the last couple of months.
"Cameron is a very solid player, a tricky player," Nadal said post-match. "He makes you feel that you cannot play comfortably against him at all."
Nadal will now travel to the US where he will take part in Miami and Indian Wells.
Leave a comment