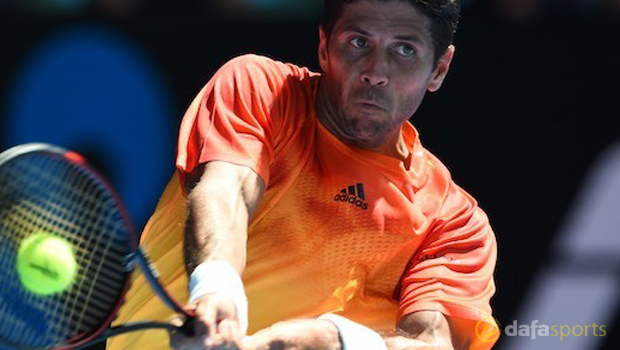 Rafael Nadal has been knocked out of the Australian Open after suffering a shock 7-6 4-6 3-6 7-6 6-2 first-round defeat to compatriot Fernando Verdasco.
The world number five went into the match in Melbourne knowing he would face a tough test, as he had lost two of the previous three meetings with his unseeded opponent.
The early signs were not good for the 14-time major winner as he lost the first set in a tie-break, but he quickly rallied to comfortably win the next two and seemingly take control of the match.
However it was Verdasco who lasted the pace the better and after again shading the fourth set in a tie-break, the world number 47 won six games in a row after suffering an early break in the decisive set to claim a place in the second round.
Afterwards Verdasco, who reached the semi-finals in Australia in 2009, admitted that he put in a superb performance to secure victory, and was surprised by how many winners he was able to hit during the final set.
Verdasco said: "I just hit everything. I think I played unbelievable in the fifth set from the break. I just started hitting winners. I don't know how. I was closing the eyes and everything when I was coming in. I kept doing it, so it went well."
The 32-year-old will now take on Dudi Sela in the second round and is available at 1.25 to win the match, whilst the Israeli is on offer at 3.80 to secure a place in the third round.
Nadal however will have to regroup once again, as he has now failed to make it beyond the quarter-finals of a major championship since he was victorious at the French Open in 2014.
Leave a comment