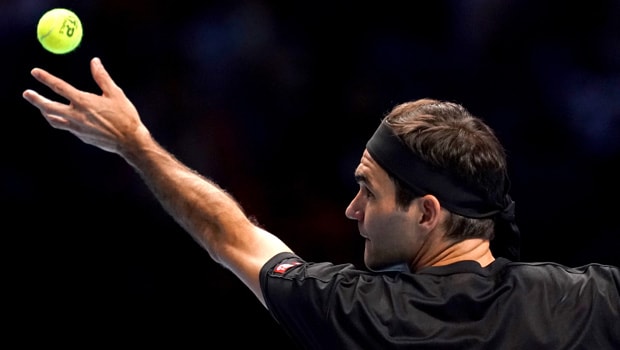 For the first time in 22 years, Swiss Legend, Roger Federer would not be a part of the Australian Open after withdrawing from the event as he continues to recover from the two surgeries he had this year.
The news was confirmed by his agent Tony Godsick. Federer has not played any game this year since sustaining a knee injury in Melbourne back in January. Although he has since had surgery for his knee, he is not still in fit condition to return to the court.
Earlier this month, Federer mentioned that he was doing a race against time, as regards his preparation for the first grand slam of the year. Even with the shift in date of the Australian Open, by three weeks, Federer would not still be able to make it to the court.
His agent said, "He has made strong progress in the last couple of months with his knee and his fitness. However, after consultation with his team, he decided that the best decision for him, in the long run, is to return to competitive tennis after the Australian Open. I will start discussions this coming week for tournaments that begin in late February and then start to build a schedule for the rest of the year." Federer is currently in his offseason home in Dubai where he is doing some training. He has now missed three grand slams in a row, save for Wimbledon which was cancelled. He may recover just in time for the Wimbledon and US Open this year.
In related news, British star, Andy Murray has received a wildcard pass and would be a part of the 2021 Australian Open. Murray announced his retirement after losing out in the first round of the Australian Open in 2019. He has been suffering chronic hip pain that has kept him out of competitions. Announcing his return to the tournament, Australian Open tournament director Craig Tiley said: "We welcome Andy back to Melbourne with open arms. As a five-time finalist, he has been an integral part of so many amazing matches and storylines in the recent history of the Australian Open."
Leave a comment