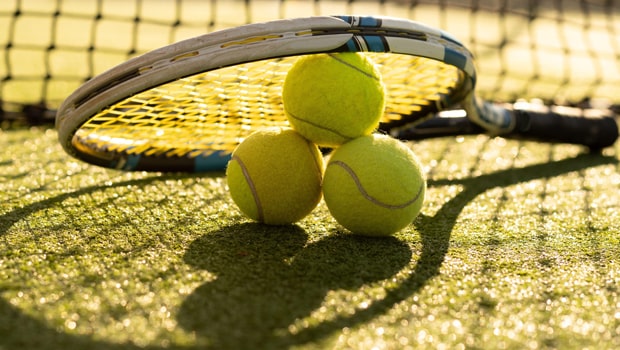 The 2021 US Open would begin on Monday, August 30. As the last Grand Slam of the year, there are a lot of hopes and expectations for the event as the last three Grand Slams have been successful. Already, some top players have pulled out of the event, meaning some of the usual big names, like Rafael Nadal, Serena Williams, and Dominic Thiem would be missing from this year's edition of the event. But this does not mean that the event would be any less competitive. Indeed, there is a lot to look out for in this year's event.
Unlike last year's edition, fans would be allowed to this year's venue, as long as they show proof of vaccination. The mandate was given by the New York City mayor's office and would cover attendees who are 12 years and older. The United States Tennis Association released a statement to that effect; "Any US Open attendee with tickets to Arthur Ashe Stadium, Louis Armstrong Stadium, the Grandstand, or the grounds of the US Open, will be required to provide proof of at least one dose of a COVID-19 vaccine."
The vaccine mandate would only cover attendees and not the athletes as some of them have already expressed refusal over getting a vaccine shot. Former British number one Andy Murray has urged his fellow competitors to get vaccinated to keep both themselves and everyone around the venue safe.
World number one, Novak Djokovic, would attempt to finish what he started this year at the Australian Open. Having cleared the three Grand Slams so far, Djokovic is aiming to complete it by winning the US Open title. If he wins, it means he would have a total of 21 Grand Slam titles, putting him ahead of Roger Federer and Rafael Nadal, making him the man with the most Grand Slam titles in the Open Era. Djokovic had hoped to achieve a Golden Slam but failed when he lost at the Tokyo 2020 Olympics. With defending champion Dominic Thiem pulling out of the event, Djokovic might have an easy time.
Leave a comment