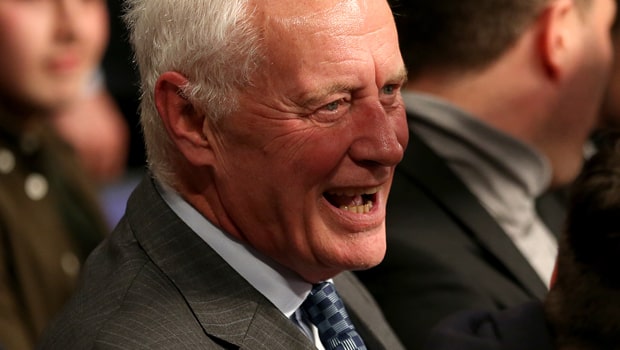 World Snooker chairman Barry Hearn insists the game is now in the best place it has ever been.
Hearn has also insisted that any talk of a breakaway series of snooker events to rival the main tour is "nonsensical" after Ronnie O'Sullivan suggested it was possible.
The Rocket caused a stir by making the claim at the UK Championship in York but, while the world number five was dispatching Zhou Yuelong 6-0 to book a last-16 place, Hearn responded by rubbishing his notion.
"I want to watch him play but I am getting tired of his remarks," Hearn said.
"It's a nonsensical thought because Ronnie needs someone to play. But it is clear that not one single member of the 128 on the pro tour will trust their future to Mr O'Sullivan."
Five-time world champion O'Sullivan later clarified his own position, suggesting any move would be a "last resort" and that he is happy to be on the main tour, though he still feels there is a need for some minor tweaks.
Hearn meanwhile feels the modern game is a good place for professional snooker players to be in. He suggested he would be willing to sit down and discuss O'Sullivan's concerns but that it won't be happening while the UK Championship is ongoing.
"He is on another planet when it comes to his brilliance on the table, and when he talks about the business of snooker," Hearn added.
"Snooker has never been in a better place. Prize money has quadrupled in the past few years and players are happy. That's not to say we can't get better but we will do it as a group.
"I will certainly be speaking to him but will not be talking to him while in action in a major tournament. I want to him to play at his best."
Recent Northern Ireland Open champion Judd Trump is 1.20 to book his last-16 spot in York by defeating Mark King on Wednesday. King is 4.33 to earn the win.
Leave a comment