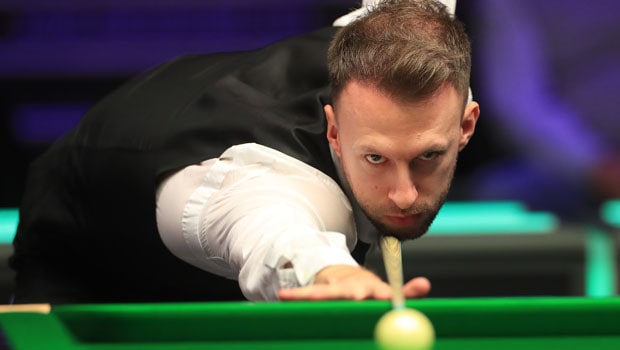 The German Masters is set to get underway soonest and is expected to feature most of the finest players in the game. World number one, Judd Trump is expected to lead the line after defeating Neil Robertson by a 9-6 score line in last year's edition of the competition.
The 32- man lineup features top players in Shaun Murphy, Ding Junhui, Stuart Bingham and Stephen Maguire. John Higgins, though, qualified for the competition will take no part in it after testing positive for COVID-19.
The 2021 German Masters, unlike in other years, would be taking place in Milton Keynes due to COVID-19 restrictions.
All games up to the last-8 stage in the competition will be played over nine frames. However, the semi-finals will be played over best-of-11-frames while the winner of the competition will be decided over 17 frames in the finals.
The 2021 German Masters is the third of the six events making up the European series. The player who accumulates the most points after all six events are played goes home with a £150,000 bonus.
As it stands, Mark Selby tops the ranking list and is currently a favorite to pocket the bonus prize. However, he failed to qualify for the final stages of the German Masters.
The winner of the competition goes home with £80,000 while the runner home pockets £35,000. Quarter finalists and semi finalists get a prize money of £10,000 and £20,000 respectively.
In the first round, Shaun Murphy will be locking horns with Jamie O'Neil while Ding Junhui and Kacper Filipiak will be jostling for a position in the second round. Liang Wenbo is favorite to defeat Jak Jones, cruising into the next round in the process.
Higgins who got into the final of the Masters last week will be playing no part in the competition after testing positive to COVID-19. The veteran was due to face Stuart Carrington. The latter now receives a pass into the last-16 of the competition.
Higgins now suffers the same fate Trump suffered in the Masters after the world number one missed the competition after testing positive to COVID-19.
Leave a comment