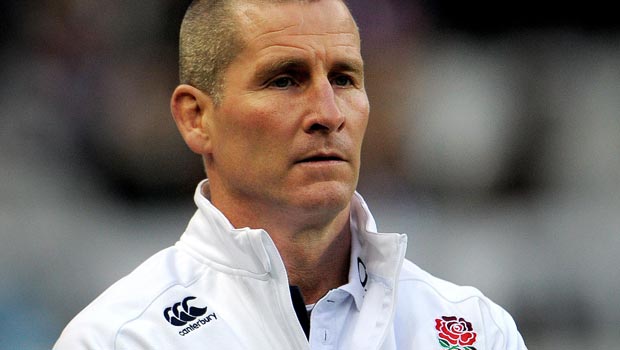 Head coach Stuart Lancaster says England do not view the third Test against New Zealand as a 'dead rubber' and is demanding a high-quality performance from his side.
The All Blacks lead the series 2-0 and will be motivated to complete a whitewash against the tourists but Lancaster says it is down to them to ensure that does not happen.
Not only do England have pride to play for, Lancaster says it will be a huge achievement to defeat the All Blacks on their own patch.
"The series will be judged ultimately by the scoreline. We desperately want that win and that's why we need to put in a high-quality performance," Lancaster said.
"We don't see this third game as any sort of dead rubber whatsoever, it's a hugely important game for us and New Zealand.
"They want to build momentum heading into the Rugby Championship and we want to finish the season strongly. It would be huge to beat the All Blacks away.
"We've been close to doing that in these two games and we want to get that win so that when we play New Zealand at Twickenham in November we're in a strong position."
Meanwhile, Kiwis head coach Steve Hansen is expecting another tough game as he does not believe England's spirit will have been broken despite the previous two defeats.
"England are a determined bunch so they'll want to put in another performance they can be proud of, so I don't think we've broken their spirit," he said.
"They're a group of people who believe in themselves, so they'll get up again for the last Test."
Leave a comment